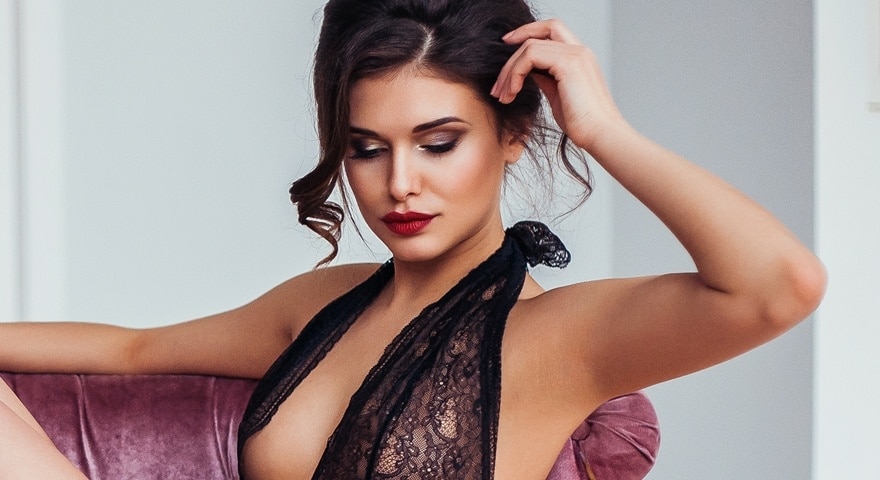 Sometimes being free to enjoy yourself and not being bogged down with commitments can feel really good. And some people really like this experience. They are the free birds, who don't care about emotional drama and complications. All they need is the sheer physical pleasure of sex, and a no strings attached relationship is the perfect thing for them. It fulfills their need while not tying them down into a couple-type of configuration.
What Is an NSA Relationship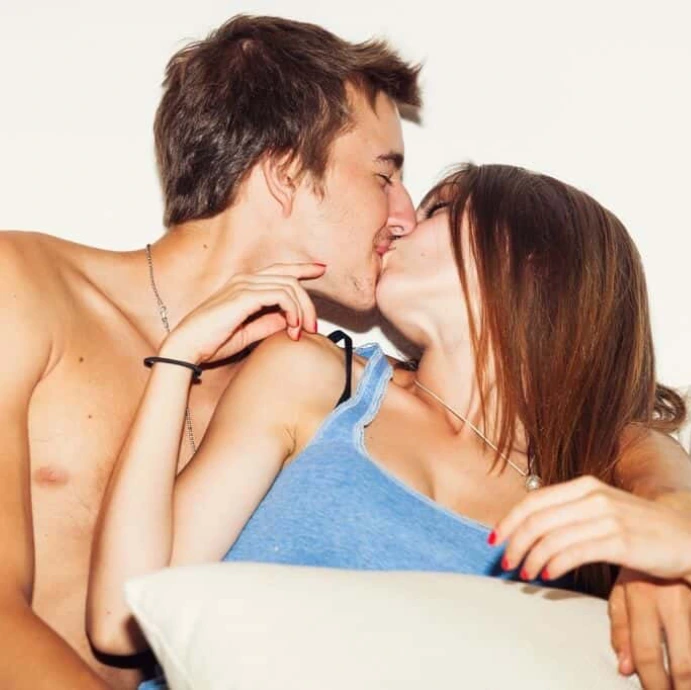 An NSA relationship, or a no strings attached relationship, is one in which two people are free of any kind of commitment to each other, but they have sexual relations, and that is mutually agreed upon. Sexual intimacy is as far as their involvement goes. They are not romantically into one another. All they want from each other is sex. And both of them know this beforehand and agree to this arrangement. Some people like to think of an NSA relationship as a kind of complication of modern dating, but many people really like this arrangement.