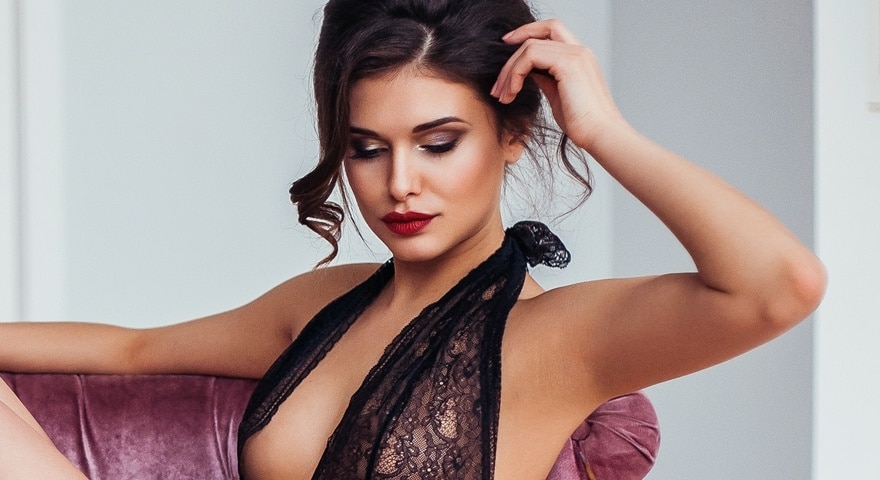 Have you grown tired of the same routine in the bedroom and have decided now is the time to reinject some passion back between the sheets? If so, here are the best new sex things to try that are sure to have you and your partner falling head over heels for each other. What once worked, works no longer. You are no longer excited about the thought of having sex; after all, it is the same routine you have practised over and over again throughout your life. Maybe the odd difference can be noticed over the years, but mostly just routine unexciting penetration.
So, now comes time for a positive change! It is time for you to feel the rush of exhilaration you one felt whilst in bed with your partner. Granted, it may have faded away in recent times, but there is always hope of turning things on their head now that you are here.
What New Things Can I Do to Spice up My Action in the Bedroom?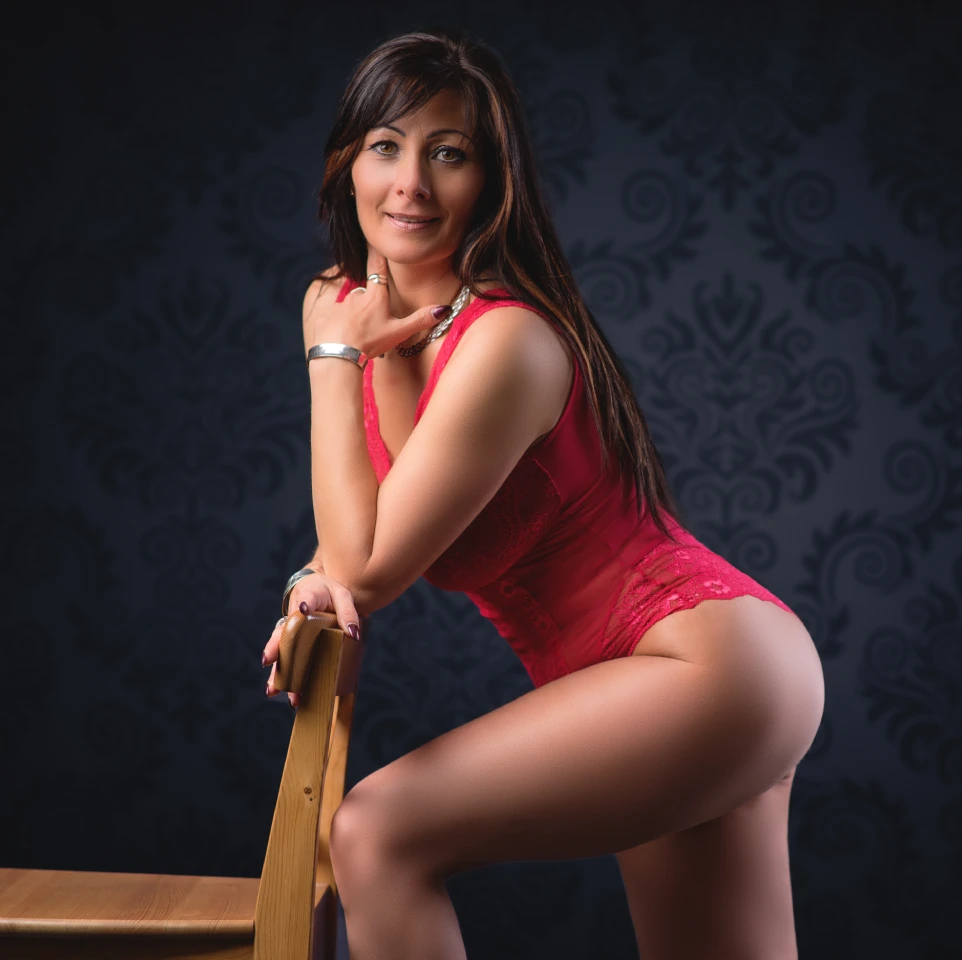 To best spice things up in the bedroom a great starting point is by trying something completely new, something you are massively unfamiliar with. It helps if your partner also lacks experience too so you can learn together. After all, you are seeking a different challenge to what you have experienced so far in life, so to get your adrenaline pumping again, it is best to start by doing something in bed that you have never done before.
A great starting place for many wanting to add extra between the sheets is Role Play! Sexual role play is a fantastic way to enjoy yourself freely in the bedroom without worrying about being judged for acting out of character. There is an abundance of different scenarios in which you and your partner can act out with next to no background in acting, which can be tailored depending on your sexual interests. Bear in mind: the main idea is to have fun whilst rediscovering the spark that may have dwindled during your relationship. Taking that into account, here are some great scenarios that you can perform with your partner today.