You're looking for a sugar daddy with no idea where to meet sugar daddies – which is where most babies begin their search. That's right: you're clueless but not alone. Just like myriad young men and women before you, you're hoping to master what it takes to hook up with something better than Splenda. Thankfully, the rise of fourth-wave feminism in the digital age has shone a light on the mutual benefits of sugaring, making it easier than ever before to get in the sugar bowl. But first, let's take it back to basics.
What Is a Sugar Daddy?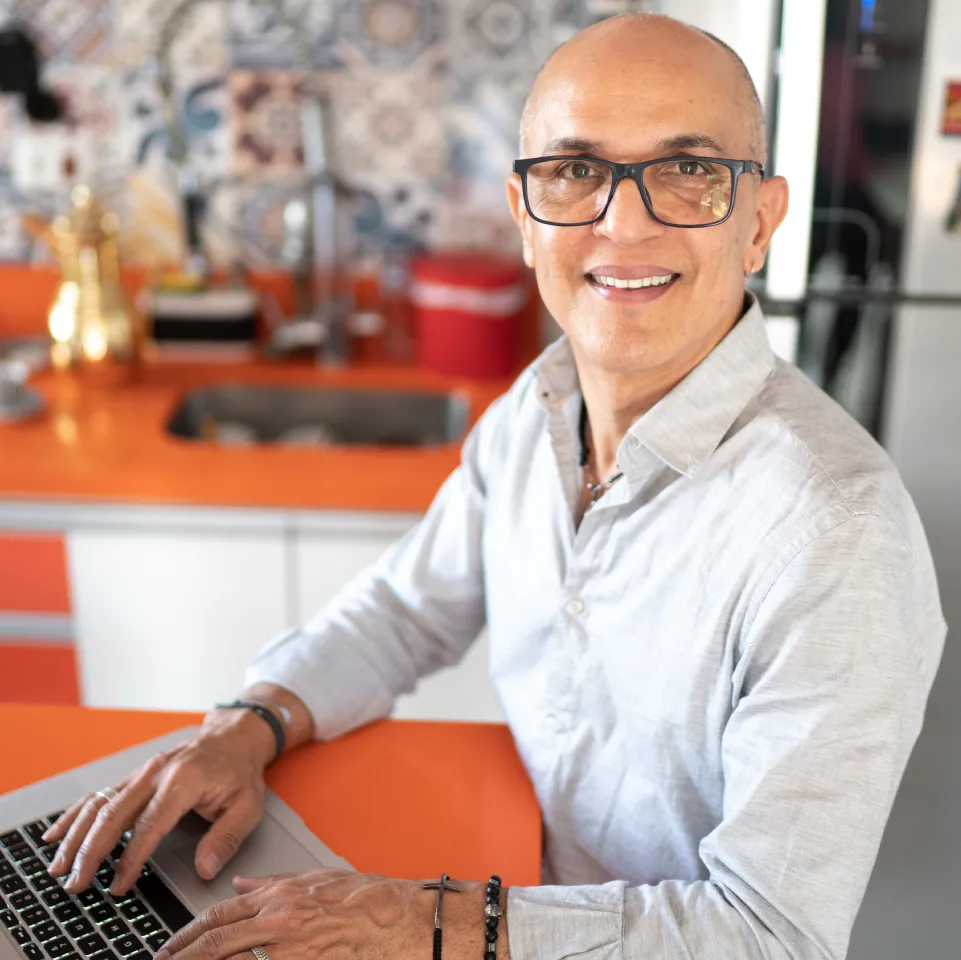 The best way to garner honest perceptions of what it means to be in the sugar bowl is to hit up the vocab website, Urban Dictionary. According to the site's Top Definition, 'A Sugar Daddy is a boyfriend who comes with financial benefits. Sugar benefactors can help to cover tuition, bills, and frequently enjoys bestowing gifts upon their partners'.
Your role as a sugar baby? You will be considered as '[a] young female or male who is financially pampered/cared for by a sugar daddy or sugar mama in exchange for companionship'.