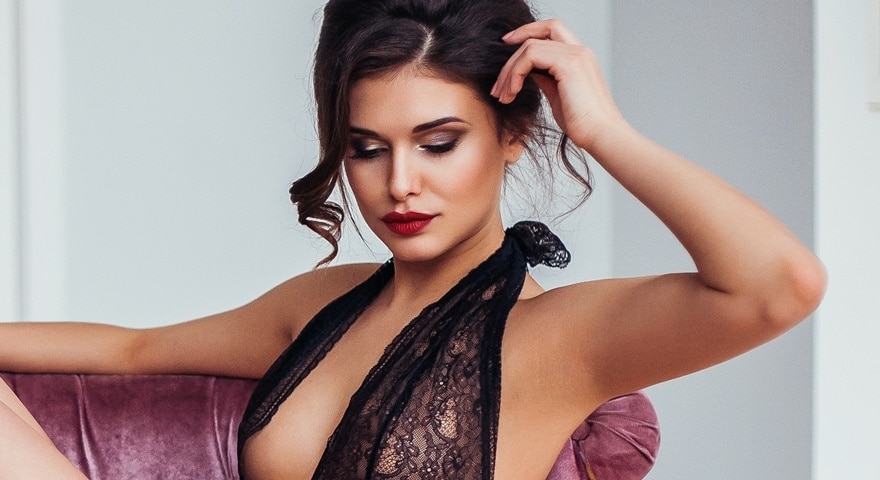 Sometimes, meeting a married man that you want to sleep with is about being in the right place at the right time. Often, it just happens when two people are talking, realizing that they are both attracted to one another, and then leaning in for that first kiss. If you have your eye on a married man that you think or know is unhappy, then you may have to seduce him. Flirt with him, pay him attention, compliment him, and give him those things that he is not getting at home. If you want him and he knows that you want him, which may be enough. Charm him, dazzle him with your wit, and make him laugh. If being around you makes him feel good, it isn't going to be long before he recognizes those feelings and gives into them.
Signs a Married Man Is Unhappy
Married men that are in unhappy relationships sometimes just need a bit of attention to turn their heads. If they are perfectly happy, then it is going to be a lot harder for them to stray. What reason do they have? You can usually tell if he is unhappy with his demeanor. He may look stress, tired, anxious a lot, and just generally be a bit downcast. On the opposite end, he may be ultra-flirty with everyone, always eyeing up women and looking for attention that he is not getting at home. Perhaps he is going out more, and he is not talking about his wife unless it is in a negative way.