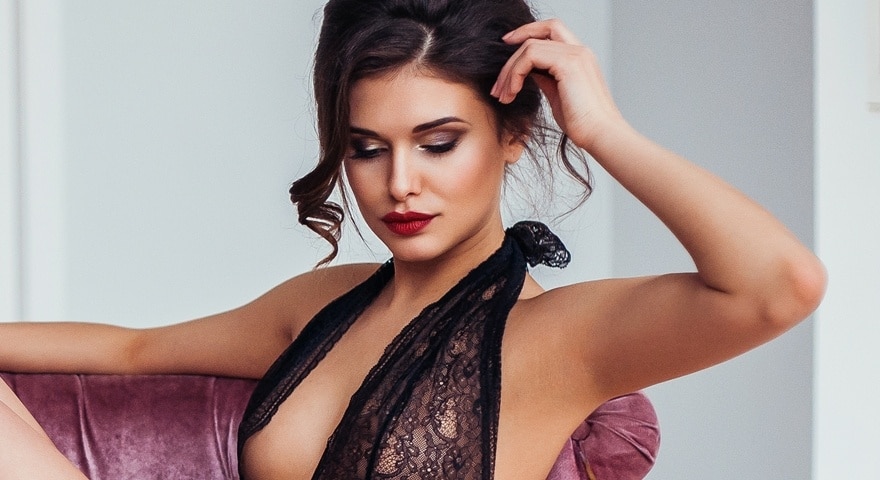 Although not entirely taboo, tips for how to seduce a woman are hardly passed around the family dining table. Despite being a somewhat integral aspect of dating, and lasting sexual satisfaction in long-term relationships, seduction remains a rather risqué topic of conversation. For so long, the best way to seduce a girl has been considered a science. With Pick Up Artists (PUAs), such as Neil Strauss and Erik von Markovik, gaining minor celebrity status in the noughties, society's seduction schema evoked problematic connotations of manipulation and exploitation. Strauss's bestselling novel-cum manual, The Game, was very much marketed as a novel-cum-manual for any average Joe who wanted to master the art of luring ladies into bed. In the #MeToo and Times Up era of today, amidst the digitally charged fourth-wave feminism, many of the book's arguably non-consensual behaviours – such as filming sex acts without permission – would be received with outrage, as opposed to wonderment.
Nevertheless, the feminist movement has also encouraged sexual emancipation, the freedom for women to indulge in consensual intimate activities, and to embrace the needs of their libido. Discussions that began in the 80s – which view seduction less critically – are now reaching climax, while the seduction community is repositioning itself, free from the misogyny it schemed and secreted in the early years of the new millennium. That in mind, there's never been a more pertinent period in history to ask, "Just how do men seduce women?"
Some Female Seduction Techniques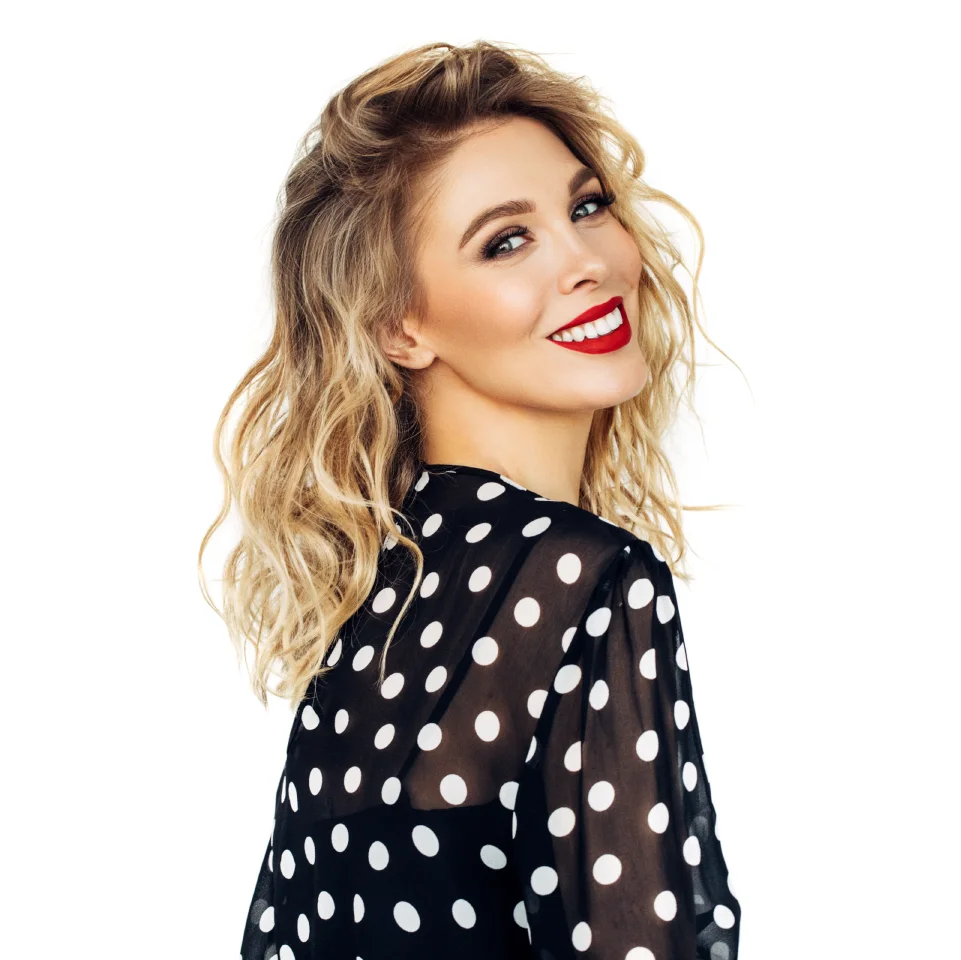 To understand what entices females, it's interesting to consider seduction techniques for a woman. What women regard as sexually alluring for guys, can provide invaluable insight into their demeanour. While it's not likely that you would mirror these seduction techniques, you will be able to gauge your date's way of thinking. Facilitating the potential to seduce her mind. Showing she has the confidence to be who she is might not sound like an immediate turn-on, but it works like a charm. Whether that be dressing in flattering, inviting clothing, or an introvert whispering intimately over dinner. When women can be who they really are, they are quite naturally seductive. Encourage her to feel comfortable around you, and she'll give you endless clues into her sexuality. Imagination can work wonders.
Today, some women might choose to use your date to explore your sexual compatibility quite quickly, and others might prefer to adopt the more conventional, 'thrill of the chase.' Ultimately, good matches are made between compatible pairings. Women know that seduction essentially involves appealing to those covets a man keeps close to his chest.