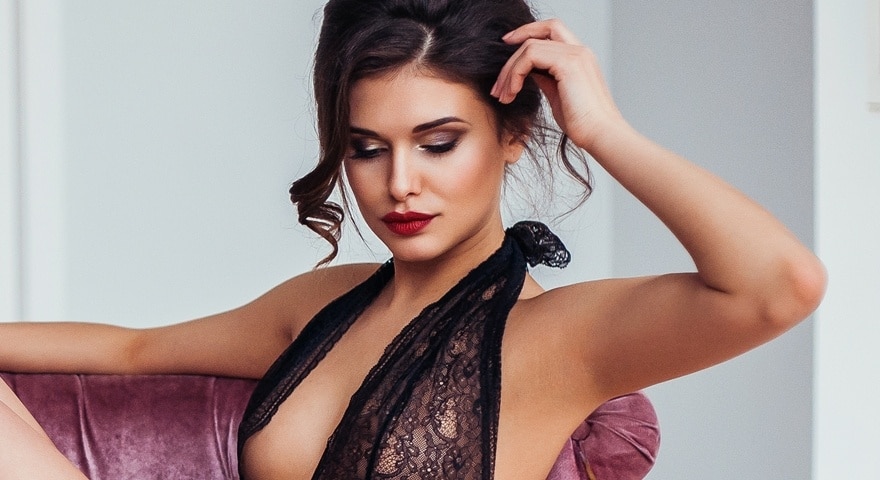 In times gone by, guys would have no trouble either courting girls for companionship or meeting the woman of their dreams. Whether you crossed paths with a prospective partner at the local social club, through family friends or the perfect placement of neighbours, finding love – or lustful encounters – seemed to come incredibly easily.
Fast forward into the 21st century, and the dating game has thrown singles a few curveballs. In a fast-paced world, so many US citizens have become accustomed to leaving little time for dating. Busy modern men and women simply can't conjure up the temporal capacity to frequent the singles bars and dating events that were so popular in the 90s.
Unable to live with the promise of potentially matching with your meant-to-be woman at some point in the future, men need to take an increasingly strategic approach to find a female partner. That goes for if you're hoping to meet sexual partners, with no-strings-attached, too.
The Best Way to Meet Women Who Are Right for You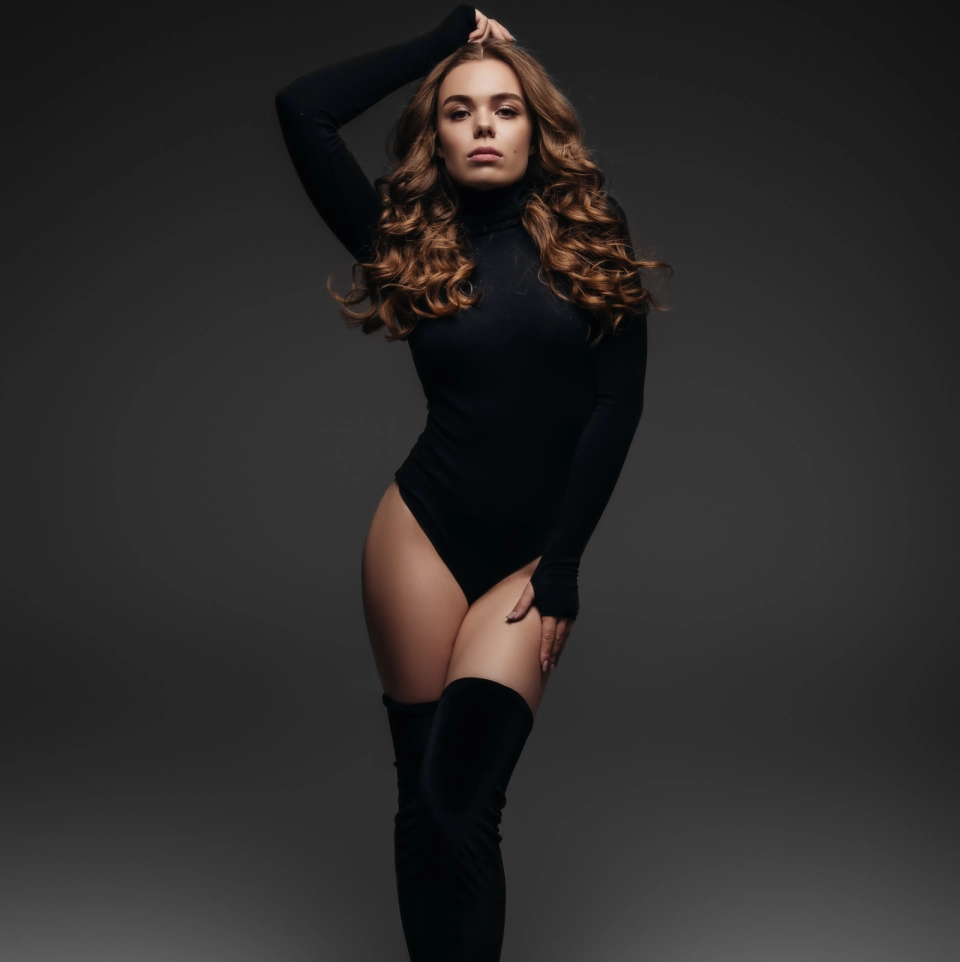 Meeting women isn't an exact science. There's no rigorous set of rules for how to find a woman to date. But there are ways to streamline the selection process, so to speak. Whether you're looking for a good time or a long-term, loving relationship, it's all relative. Think about the kind of girl you want to meet: fun, care-free, and open-minded, classy, and well-educated with some similar interests. No matter your "criteria," it's a great way to induce inspiration for the best places to meet singles.
Perhaps you will come across free-spirited friends with benefits letting loose at a local wine bar. Maybe you're more likely to get to know girls with similar interests by joining a sports or book club. The truth is, the best places to meet women are subjective, largely down to personal preference.
What's more, with time so precious in today's world, you're more likely to find single ladies spending time doing things they love, rather than waiting to pass by Prince Charming in bars and clubs. That in mind, let's take a look at eight of the best places to meet women.