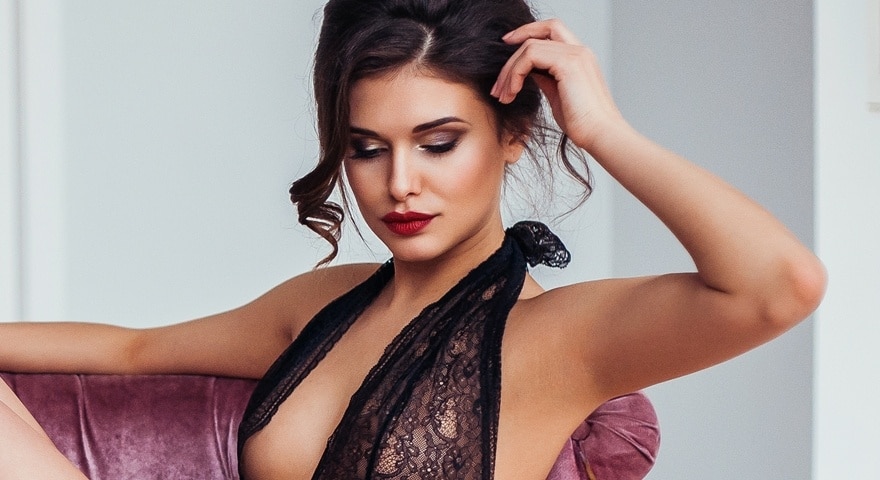 Cheating in a relationship is never justifiable, and it is just plain wrong. However, to err is human, and people often find themselves in situations that they cannot control. Even good people sometimes end up cheating once on their partners. So the first thing to do, if you have been in such a position, is to forgive yourself. You have done wrong, and you have hurt your partner, but the important thing is that you have realized it and are now repentant for what you have done. You want to make amends and apologize to your wife or girlfriend. This is a great place to start over. We are going to guide you exactly how to do it.
Apologizing After Cheating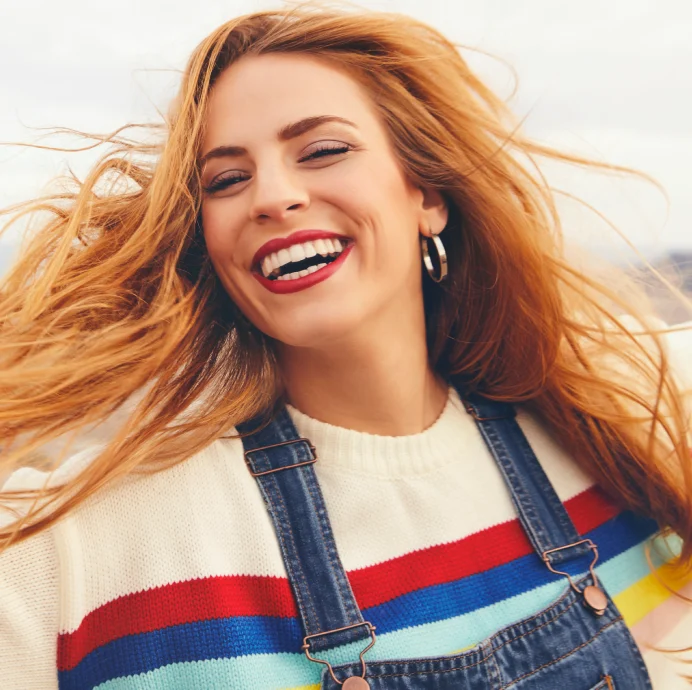 You have been in a bad place romantically speaking. In other words, you have cheated on your wife or girlfriend. Maybe you were not caught red-handed, but maybe you were, which makes the situation all the more difficult. Then again, it is possible that you were not caught, but feel repentant and remorseful for what you did. You are genuinely sorry and want to apologize to your significant other. It is in the best interests of everybody concerned that you apologize to her. It does not end there, though. You must take steps to repair your relationship and not make it look like your apology was just words. Your action must follow your words. You must prove your intention to be faithful going forward.