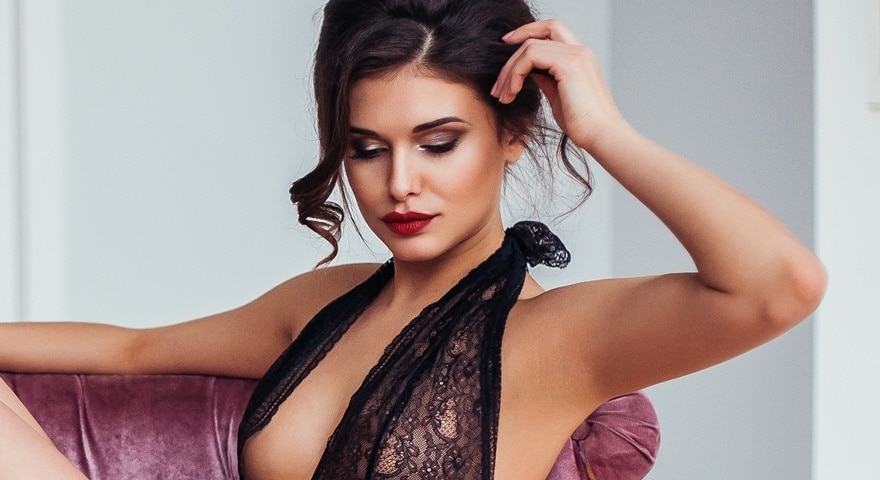 How Dirty Pick up Lines Work
Before you go out and start spouting off different pickup lines that you've learned throughout the years, it's best to examine how these pickup lines work with women and men. Basically, the idea is that you will catch someone off guard with a comment that uses sexual innuendo. Not only is this going to subvert the typical banter that people expect with relationships, but it's also a lot more exciting.
A successful pick up line also has the potential to make someone laugh. After all, the last thing you want is for a pick up line to fall flat, leaving you no way to get back into the conversation. If you make your target laugh, then there's still a way that you can play it off and see if they are still interested in dating you or something.
That's basically how pick up lines with a corny or dirty element to them are supposed to work. You endear yourself to a woman or man by saying something that is outlandish and helps take the tension away from the situation of meeting a new person.
Are Adult Pick up Successful?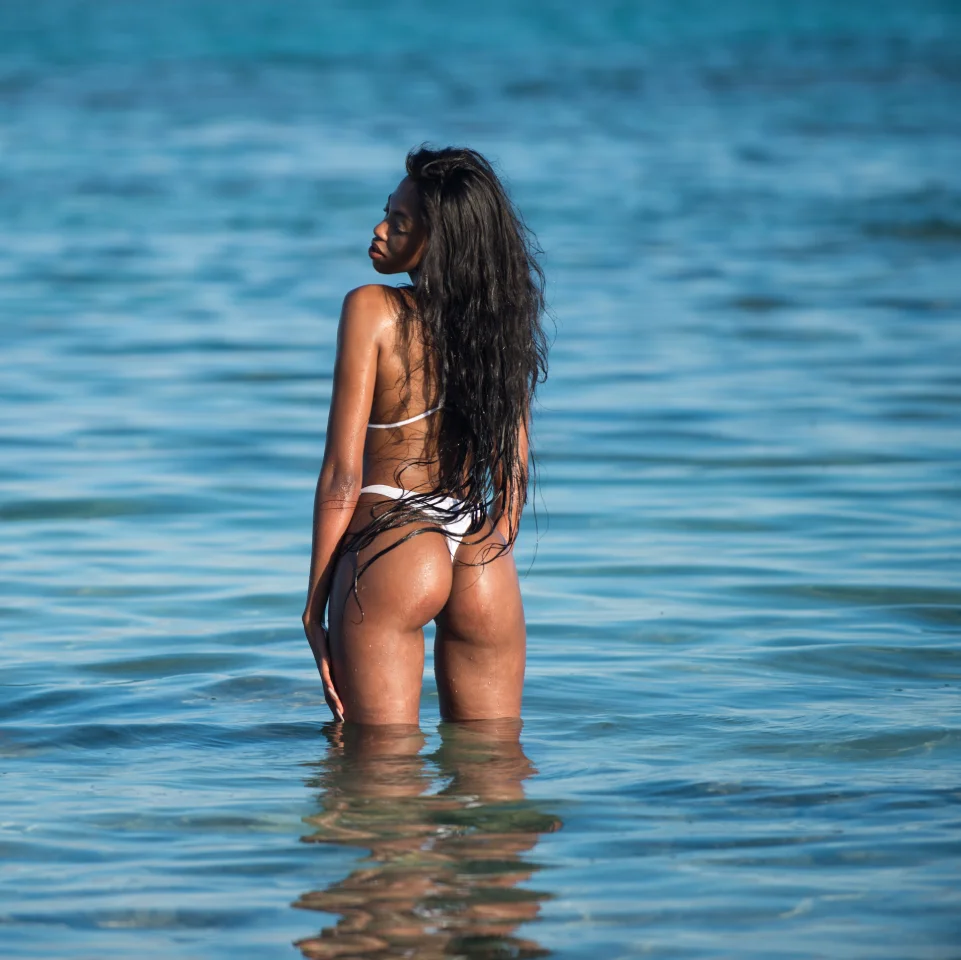 The next most important element of using pick up lines is to determine if they are successful or not. For one thing, you have to know that there are literally schools that people attend to learn more about the ins and outs of pick up lines. Yet, these are not the places that you want to go because they encourage you to speak negatively to women.
The dirty, raunchy pick up lines that we encourage you to use are great because they are intended to be funny and offensive instead of being mean or degrading. So, science has a lot to say on the topic of social interactions. They found that there are times when sexy pick up lines will work and times when they don't. The bottom line is that yes, pick up lines will work on people as long as you know how to successfully pull off the joke.