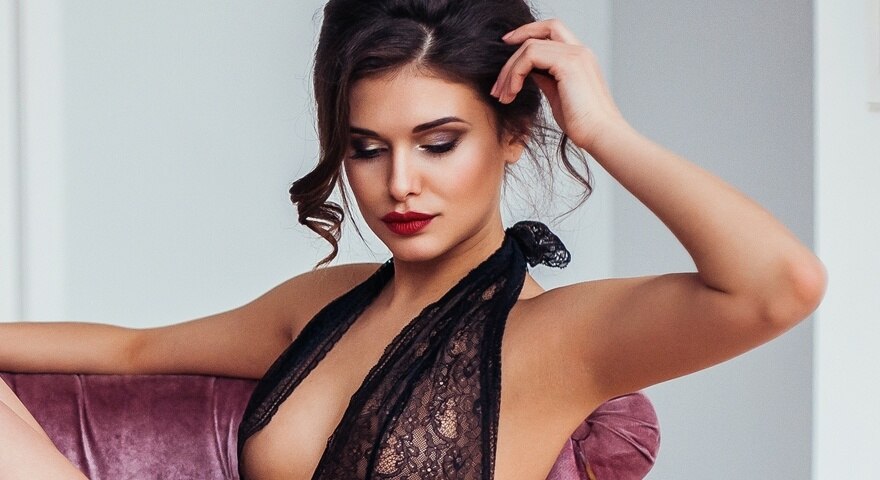 Whether toes make you tingle down below, being submissive makes you weak at the knees, or your libido goes wild for women in lingerie, there are countless common fetishes amongst US citizens. And most of us have them. It's true. Although sex-positive and body-confident discourse has become prevalent in recent years, so many different fetishes still haven't been stripped of their social stigma. Yet, according to a 2015 study, which explored the fetishes of over 1500 Canadian participants, there's really nothing unusual about enjoying kinky fantasies. Dare we say it… it might even be mainstream.
You might question whether there's such a thing as normal fetishes as we break away from trusty vanilla conventions. The answer? Yes, and no. Paradoxically, no matter how common sexual kinks or common fetishes are, they're a long way from being considered under the umbrella of everyday sex inclinations. As Dr. Joyal and colleagues suggest, this is mostly because, in the past, fetishes have predominant received attention in respect of correlating pathological disturbances. Quite the rap for what has been revealed as rather ordinary behaviour, as almost 50 percent of us have a thing for at least one 'deviant' sexual activity. Even today, at a time when unconventional lifestyles are increasing in popularity, speaking with Allure, sexologist Dense Reyne notes that the terms fetish and kink are often used interchangeably, often evoking images of PVC and whips. The reality is much broader with countless preferences coming into play.
In truth, whether you have a kink you like to indulge during sex, or your entire sexuality revolves around an 'atypical' fetish, you're not alone. There are plenty of people out there who love to explore yearnings for hot fetishes. And while that's oh-so good to know, you searched your way to this page wondering, "What are the most common fetishes?" – we don't like to disappoint.
Fetish List of the Most Common Fetishes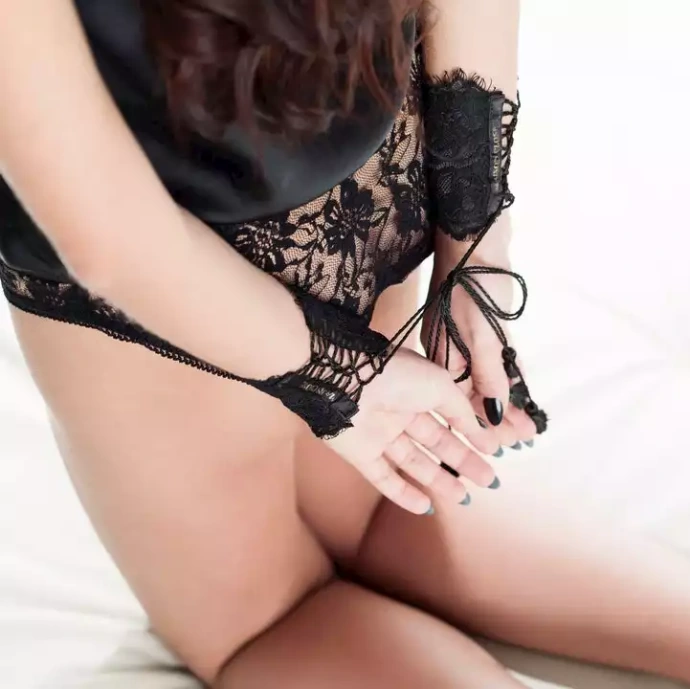 Wherever you reside in the Western world, there are universal trends across top fetishes. Ten of the most common kinks include:
Group Sex
Spanking
Sensory Play
Roleplay
Bondage
Anal Sex
Orgasm Manipulation
Homosexual Fellatio, Cunnilingus, Intercourse
Lingerie
Cuckolding
Whether gender influences the proclivity of particular activities or behaviours is open for debate. Although men have been found to have broader interests than women. Romantic emotions and locations have been found to be important in sexual turn-ons for both sexes, while common kinks for guys include receiving oral sex and group sex with more than one female.