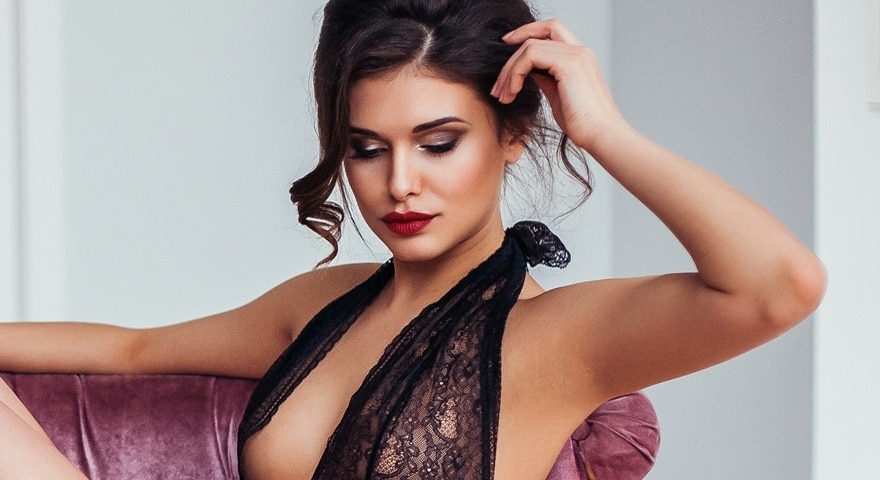 As crazy as it seems, despite the increasing popularity of the sugar baby lifestyle in the US, very little research has explored the intricacies of sugar dating. Yet, in recent years, studies have started to look beyond media-obscured views to garner a true insight into the dynamics of the sugar baby-sugar daddy/momma arrangement.
In the not too distant past, the mere concept of 'sugar babies' was met with much social disdain. Largely misunderstood as a 'form of prostitution' rife amongst college girls, broadcasting proliferated adverse, skewed ideas into mainstream perceptions. Sugar babies were largely viewed as vulnerable young women, a product of the recession and their exorbitant student debt.
Fast-forward to the 2020s. Society in the thick of fourth-wave feminism with the #MeToo movement sending powerful messages across mass media, informed and insightful research on the sugar lifestyle is coming to light. Fundamentally, 'digitally driven' empowerment of women has provided a foundation to cushion the connotations of 'openly commodified relationships.' The good news? With social stigma progressively reaching towards alleviation and online dating more popular than ever, it's never been easier to become a sugar baby.
The Essence of Being a Sugar Baby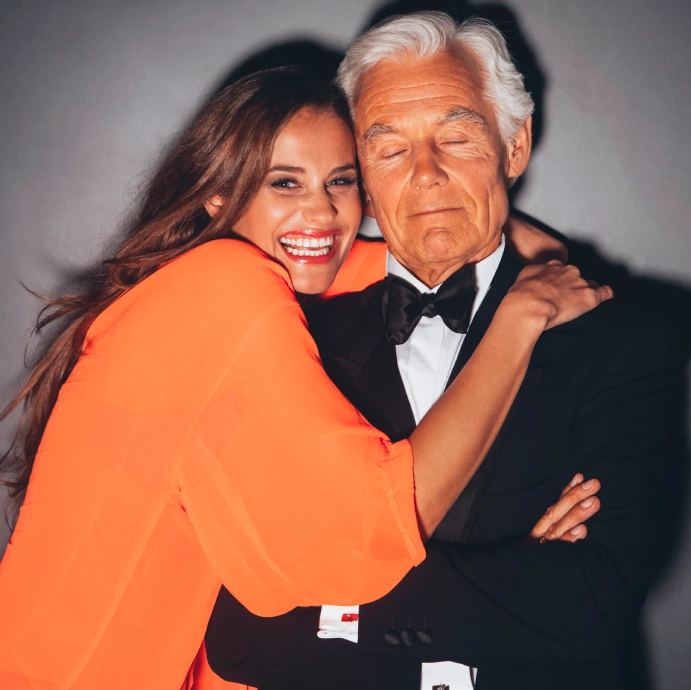 Much of the misconceptions surrounding the transactional ignores that monetary arrangements and negotiations of whatever kind are a typical trait of all relationships. Ergo, first and foremost, contrary to decades of contempt, being a sugar baby is certainly nothing to be ashamed of. Passing the baton back to the people, the most up-voted definition for 'sugar baby' on 'Urban Dictionary' is: 'A young female or male who is financially pampered/cared for by a sugar daddy or sugar mama in exchange for companionship.' Yet, that isn't to say that there is no emotional element to a sugar romance. Taking individual experience into account, relationships of this nature are often extremely satisfying for those involved.
While the sugar daddy or momma enjoys the companionship and – in some cases – sexual fulfilment, through an 'intensified girlfriend experience' on stress-free consented terms, the sugar baby is largely in control of the arrangement, its particulars, and the level of emotional investment she wishes to make. A good sugar match can certainly last long-term.