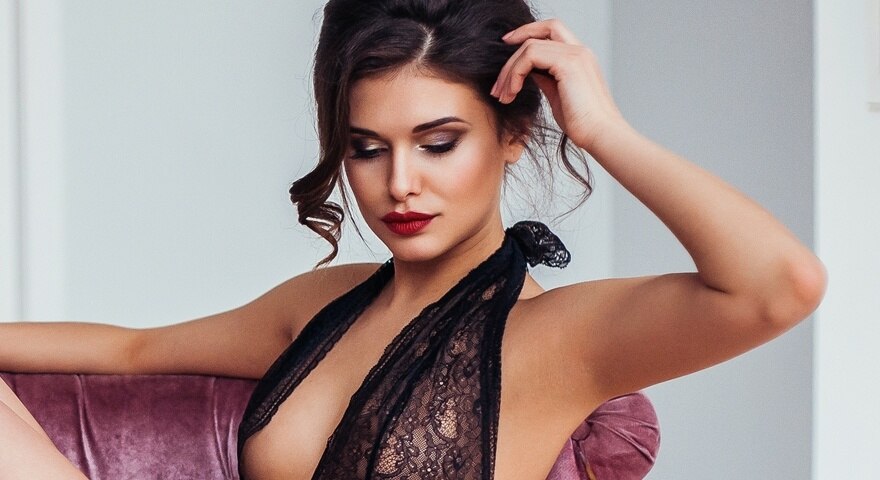 If you have always wanted to be a dominatrix in bed but did not know how to go about it, read on for our tips and tricks. Maybe you and your partner want to take your sexual experience up a notch and introduce some BDSM role play. In that case, being a dominatrix may be the perfect thing that will bring out the sexy beauty in you. You will be able to satisfy yourself and your partner in a way you never thought you could. Learning how to be a dominatrix is easy. All you have to do is arouse your inner dominatrix that is there in every woman. Set her free, and let her play.
Dominatrix for Beginners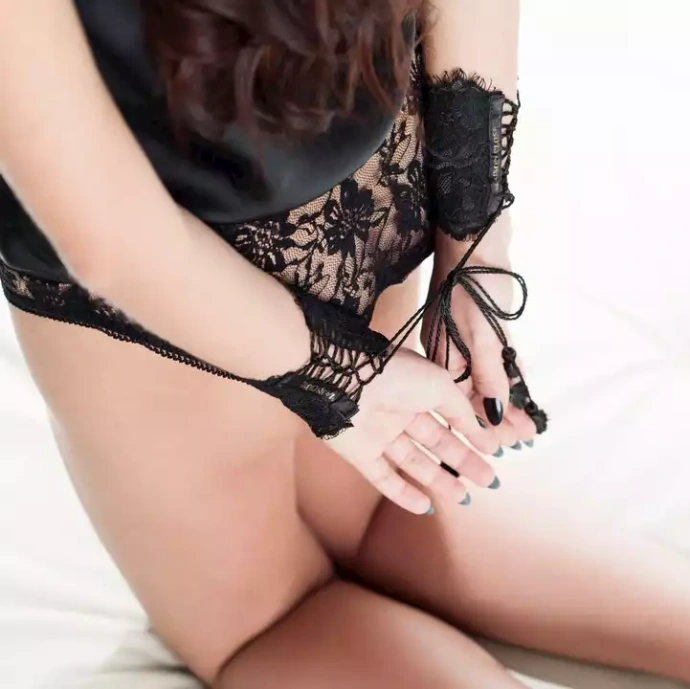 Have you ever felt like you would want to learn more about BDSM – bondage, discipline, sadism, and masochism role plays? If you answered a yes to that, then you are at the right place. We are going to talk about BDSM and dominatrixes here. In case you did not know, a dominatrix is a woman who plays the dominant part in a BDSM role play. Many will not admit it and come right out, but they want a controlling, dominant sexual partner. It is one of their favorite sexual fantasies, more so if they have a shy or reserved partner in bed. A dominatrix can be a very exciting partner to have in bed, and people who like this kind of thing would be happy to get a dominatrix in bed. If you want to be a dominatrix, you have to learn how to be dominating and make a situation about yourself.