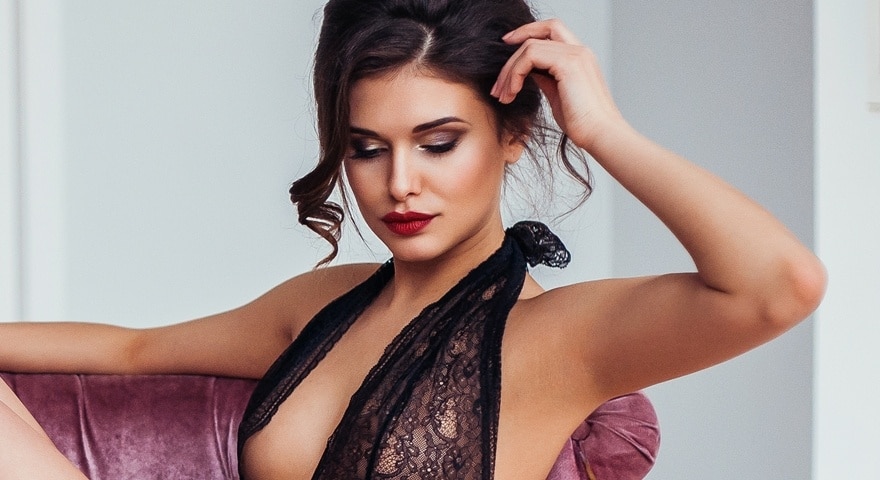 Meeting other couples online in the same local area is becoming an increasingly popular way to make new friends thanks to online dating. Now more and more couples are turning to the internet and dating sites, not so much to meet other couples for romantic or sexual reasons but for platonic reasons, to find and engage with new friends. Traditionally it has always been more popular with older people than with younger couples who have found it more difficult to meet people this way, but it is more accessible now than ever before.
Married Couples That Meeting Other Married Couples
Why would you make friends with married couples? Well, there are numerous reasons. For a start, you may be new to an area and looking to meet people you can go out for dinner with. You want to meet someone that you both get along with. Whether you are gay couples or heterosexual, you both want to be able to get on with the respective partners. It may be that girls do lunch, shopping, and other activities while the guys hang out. Often, individual friendships will grow from these couple friendships. It is a nice way to broaden your social circle and have new experiences and to prevent life from getting stale.