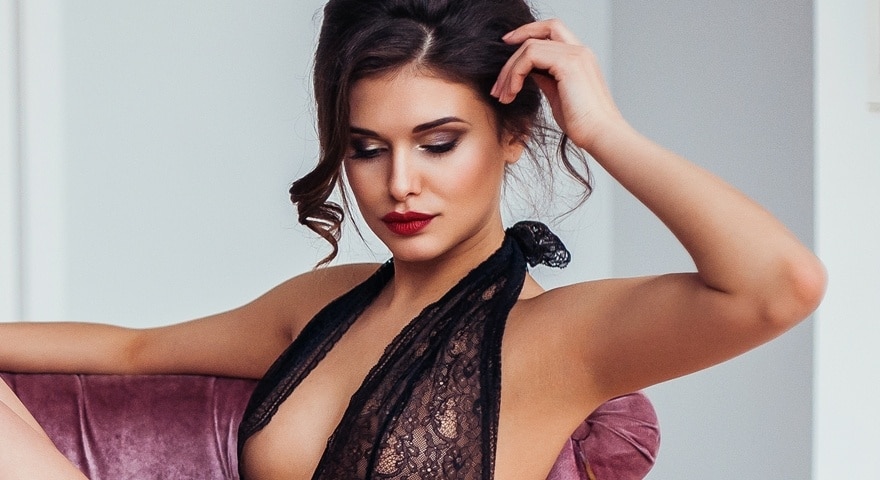 When it comes to getting in on the dating scene, you want to be able to be good at it right away. This can be very difficult if you don't know what people like, and this begins with the actual date itself. If you don't know what to do on a date, you are really setting yourself up for failure right away. Having local date ideas will allow you to organize something for you and your date that will make it truly memorable, and you want them to enjoy themselves. It can be easy once you start getting creative, but you need to know some go-to ideas so that you are always prepared when it comes to making a date. Continue reading for some of our top tips and good date ideas that will have your date up there in the list of the best of all time.
What Activities You Can Do on a Date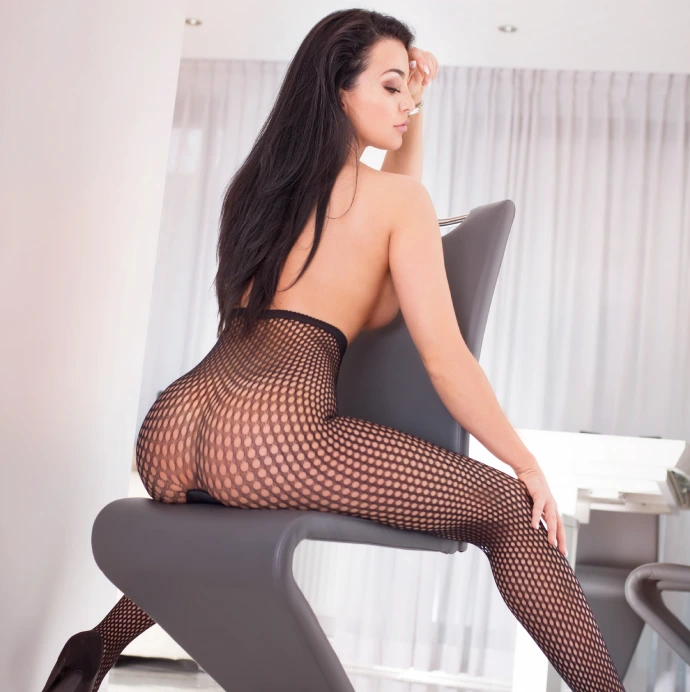 There are nearly unlimited possibilities when it comes to dating activities, but some of the best are some of the simplest ideas. You do not need to break the bank to have a great date, as you can simply go for a walk through a nice park. This will allow you to chat and really get to know the person with whom you are on a date, and it is totally free! If you want to take it up a level, then you could go for a picnic in a local park. This is another great way to get to know someone, and you can also use it as a chance to show off your chef skills by preparing some delicious food and snacks. Other great ideas include mini-golf, which is really fun and usually quite cheap. Bowling is another classic date activity, along with things such as trips to the movies, but the best first date ideas are those that allow you to get to know the other person as quickly as possible.