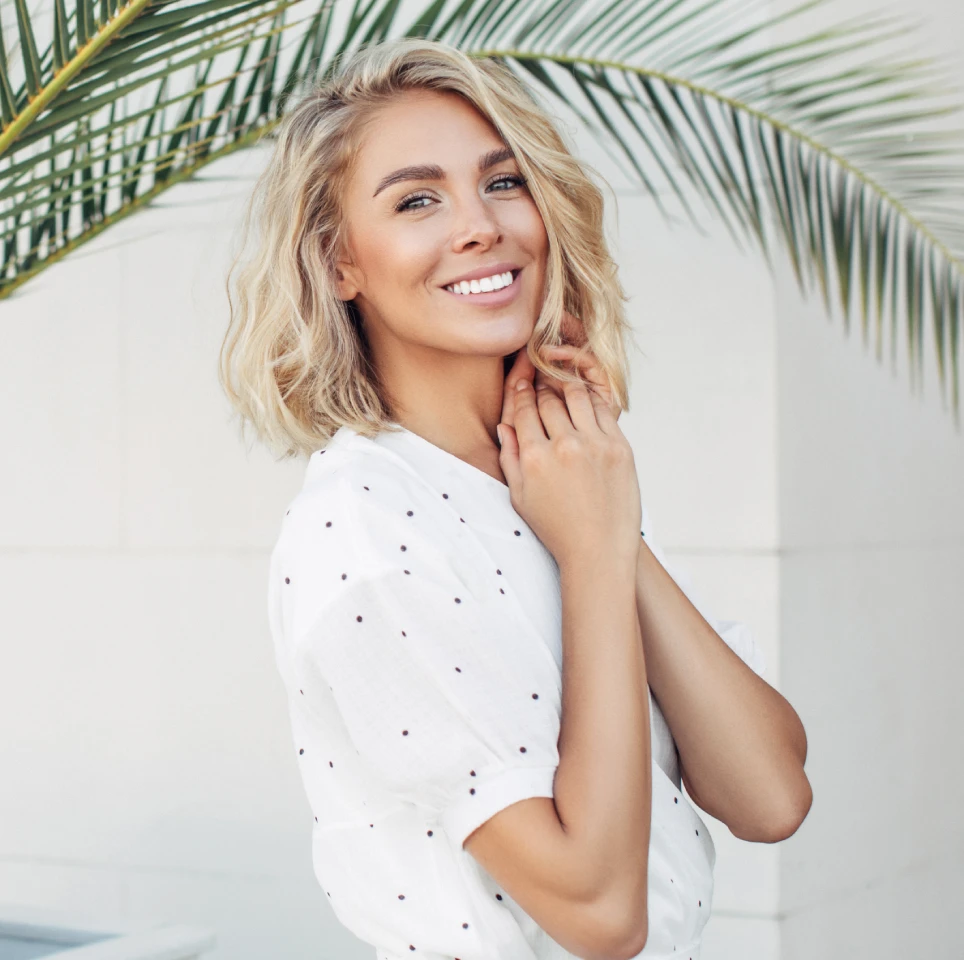 One-step on from recognizing the signs that a married woman likes you are spotting the signs that a married woman wants to sleep with you. While you may just be enjoying innocent flirting at this stage, how can you tell that she wants to take things further with you? We examine the signs that a woman wants to have an affair with you, how to start an affair and, if you have yet to meet a married woman for an affair, where and how to find one.
How to Know if a Married Woman Wants You?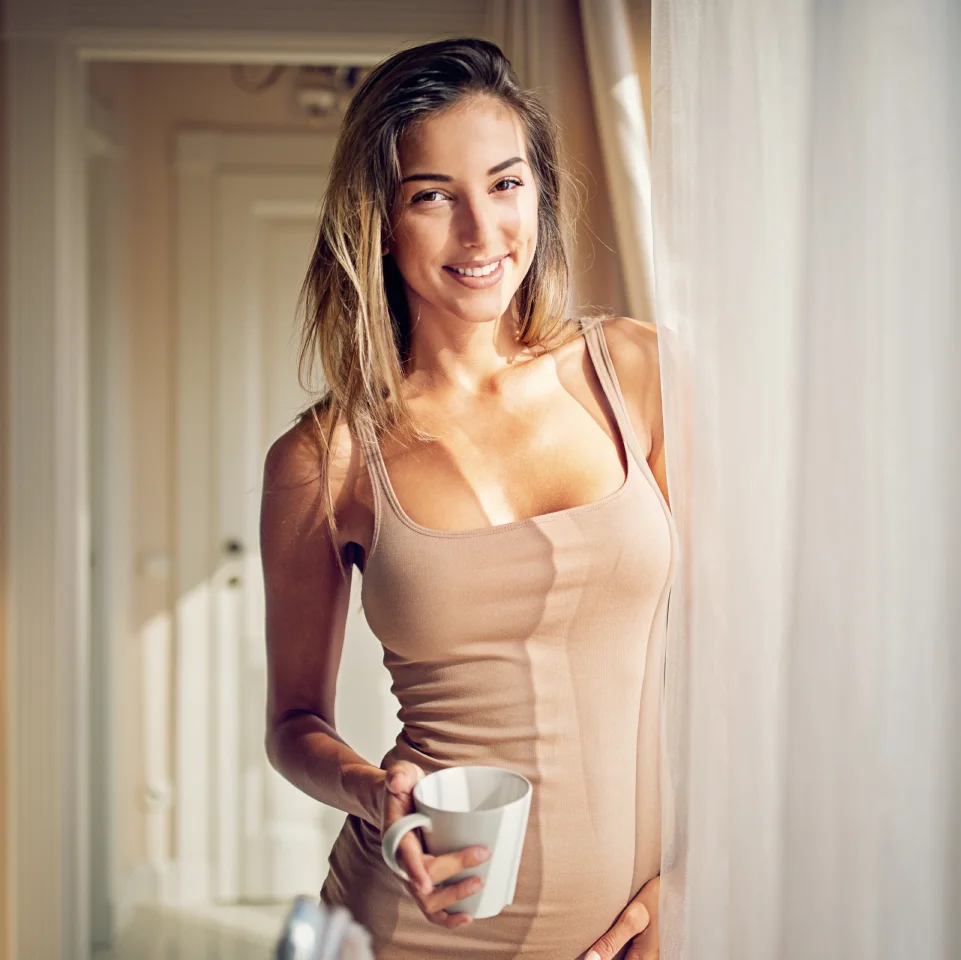 How do you know the married woman in question, and is there in fact a married woman on the scene? If you are spending time with someone that has caught your eye and you suspect that she fancies you, how do you know that she actually wants you and is willing to take it to the next level? Fancying you is one thing, but taking that next step could be risky.
How do you know this woman, and what impact will it have on your friendships or situation?
When do you see her and in what circumstances and when you see her does she smile at you, flirt with you, make an effort to talk to you, or go all coy and nervous around you?
Does she seem to be making more of an effort when she knows you are going to be there and making it obvious that she is into you?
Are there tactile gestures such as moving closer to you, touching your arm, or stroking you?
Has she made sexual innuendos towards you or made flirty comments?
If you are confident that she fancies you, then how do you know that she is ready and willing to embark on an affair with you? Ascertaining that she wants to cheat with you is the first step before you go ahead and act on this.