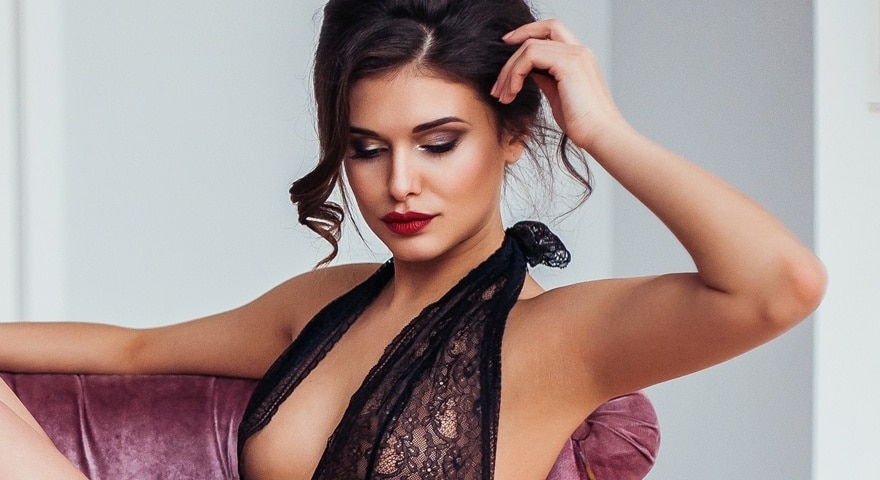 If you are in a relationship with a guy that wants to explore things in the bedroom and add an extra person, you may be wanted to understand why he is suggesting this and what his motivation is. We take a look at why guys want threesomes. We also examine why your wife may want a threesome with another man and how you can pursue this fantasy and initiate a threesome.
Why Do Men Like Threesomes?
For many men, a threesome involving their wife, partner, and another woman is a sexual fantasy that they may have had for some time. It's not wrong, and it doesn't mean that they don't love their wife or girlfriend completely; it is just that they want to add another element to their sex life and explore this fantasy. For many men, it is a threesome involving another woman, while some have the fantasy of watching their wife with another man or even being involved in a three-way with a wife and another man. There are no specific rules. It is all about what floats their boat and what they fantasize about. There is all manner of fantasies and fetishes that are undertaken behind closed doors. This one tends to be more common than others are.