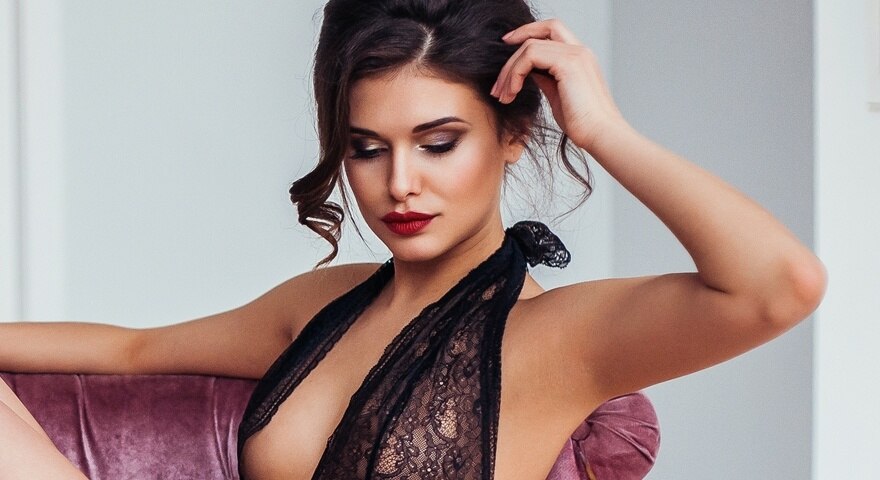 It seems that the longer you are in a relationship, the more routine takes the place of adventures and spontaneity. Which can, for lack of a better word, turn the relationship into a boring routine. Every now and then, you and your partner must do something that reminds you why you began the relationship, to begin with. Finding the right mixture of play and sexiness can turn up the heat in your relationship quickly. We are going to clue you into a few games that will help to rev your love life back up the way you intended it to be.
Adult Erotic Games for Every Taste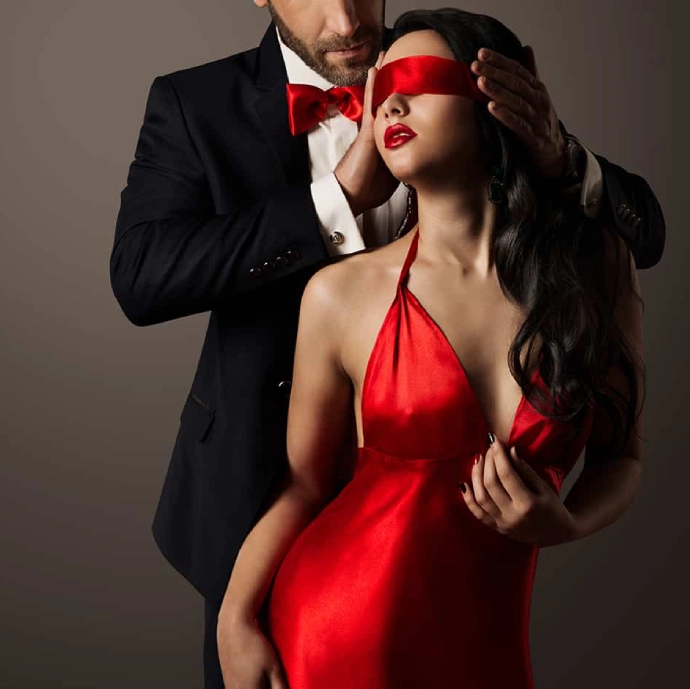 Strip Twister
Every time somebody falls, they have to remove a layer of clothing until there are no clothes left to remove.
What's Your Fantasy?
Each of you will write down fantasies you have yet to share with your partner, be it having sex in a certain part of the house or trying out a new position. Put the slips of paper into the hat, then take turns unfolding them, one by one. And then execute the fantasy.
Make Believe
Reach into the bag. Whichever prop you grab, is a role play fantasy you have to act out.
Time Bomb
Pick a time interval — 20 minutes, let's say. For whatever interval you choose, tease each other with kissing, touching, and other forms of foreplay. But no matter what, absolutely do not allow penetration until that much time has elapsed.
Blind Man's Buff
Blindfold him. Lead him to the bed or other locale. Then proceed to ravish him — slowly, recklessly, teasingly — however, you feel like doing it. You call the shots. Let his arousal be your guide.
You Are My Prisoner
He ties your wrists and ankles to the bedposts and has his way with you.
Naughty Girl
Tell your partner all the things you did wrong today. Then kneel on the bed. Your man spanks you using his hand or a hairbrush or a not-too-scary disciplinary accessory.
Beach Blanket Bingo
Spread your towel on the bed or carpet and grease each other up with massage oil — legs, torso, breasts, everywhere. Now roll around for a while and then get it on.