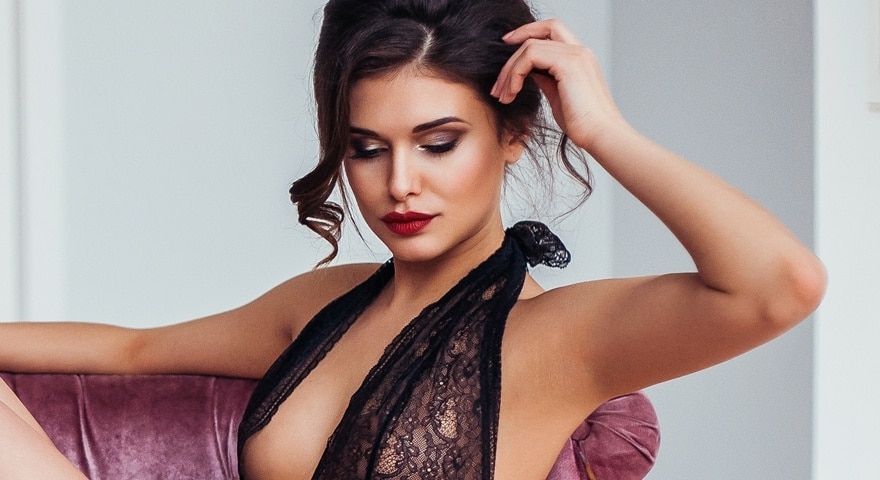 There was a time when cheeky one-liners would work and help you grab the attention of your favorite girl. Things have changed considerably, and you can no longer get the same results using the same old tactics. These days, you need to take your search for the right partner online, as online dating sites are now better than ever and quite capable of helping you meet your soul partner. But, it all comes down to how you talk to the girls you meet online. Learning how to start a conversation with a girl online for the first time is important. You may be thinking that you should approach it as everyone else does, but that is not always true. Saying what others have been saying on different platforms won't give you an edge over them. You need to be creative and proceed systematically to increase your chances of finding the best girl.
If you're having trouble learning how to approach a woman online, you should pay attention to the following points to get better results.
Always Start on the Best Platform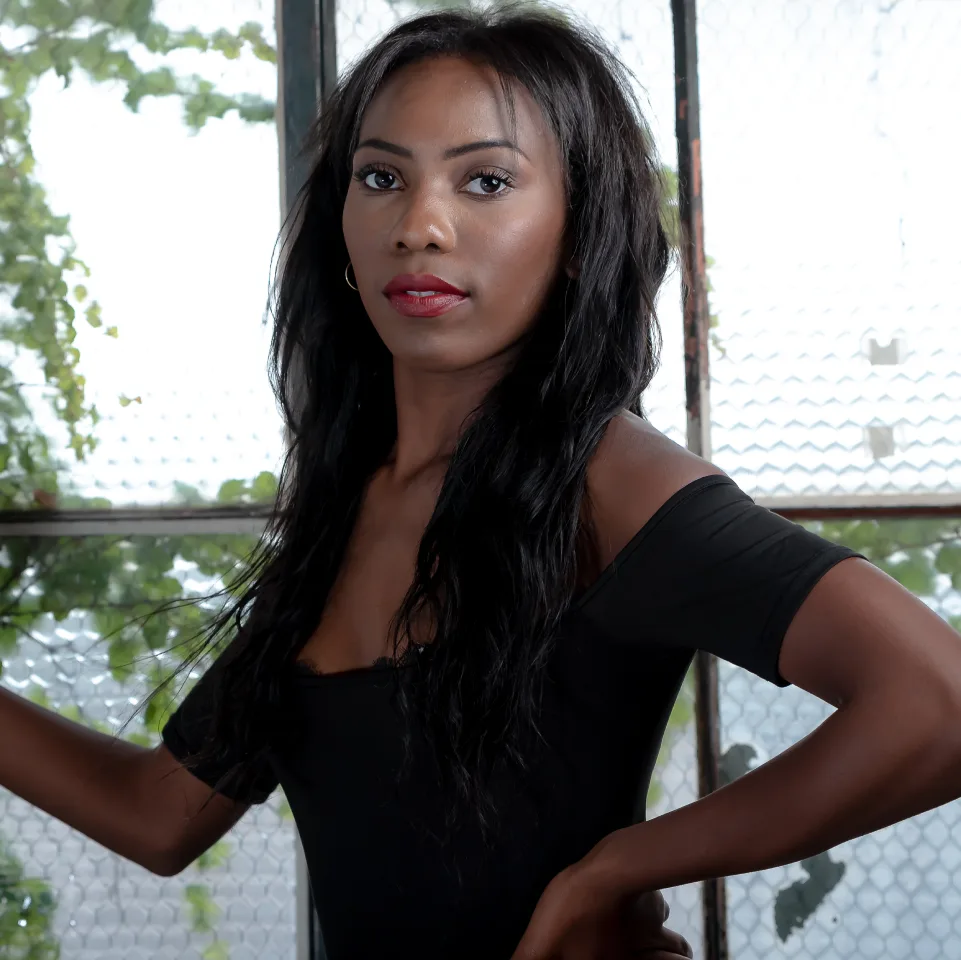 The quality of the platform you choose matters a lot. You need to realize that so many dating sites and apps are now available, but not all of them are going to work in the same way. Some of them are only time-wasters, and you're never going to get anywhere using them. If you're on these platforms, forget about getting in touch with the right girls. But, if you choose sites like GetNaughty.com, you're surely going to increase your chances of meeting someone special because the site relies on an extensive database of women seeking men for long-term, serious relationships. They're willing to talk about anything because they're also looking for a partner. So, understand that starting your search on the right platform is the first important step you need to take to find girls who would be open to discussions.