With so many people that are struggling to figure out who they are as a person, it can make dating difficult to do. It can be even more difficult when you are openly gay and navigating the world of homosexuality. With the homosexual community open and honest about who they are, there are equally just as many people that haven't quite come to terms with who they are. Not to mention the number of people that have an opinion on whether it is positive or negative when it comes to people and their homosexual lifestyles. Dating can be made simple if you follow a few simple guidelines to navigate the dating pool. And remember you're not the only one out there that has a difficult time when it comes to dating.
Main Rules of Gay Dating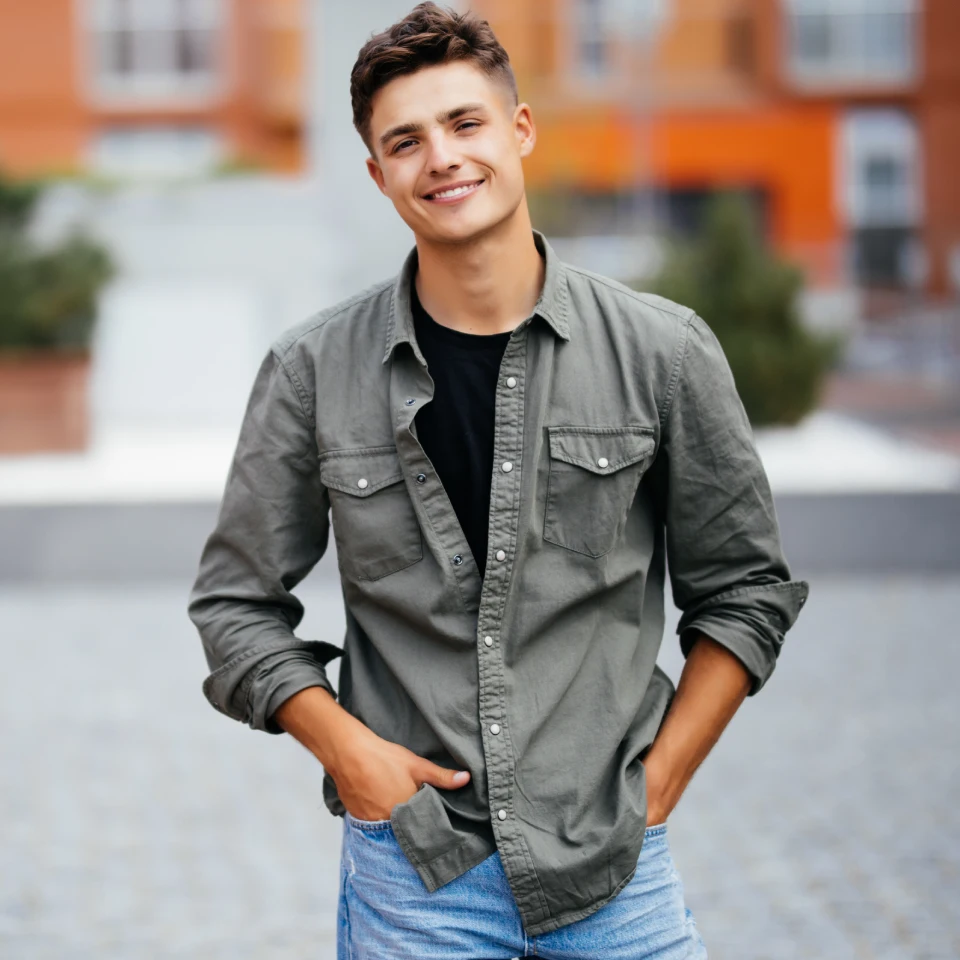 The first rule of gay dating is obviously don't lead anyone on. There's nothing worse than getting your feelings involved with someone only to find out that the person doesn't feel anywhere near the same way about you that you feel about them.
Next, you may want to consider if long-distance is a deal-breaker. For some people it is doable, but for others dating long term is too much and will be the reason that they choose to end a relationship or continue on with the relationship.
Have manners and do not scroll on your hook up the application while you are on your date. Your date may turn out to not be exactly your type, but it is a slap in the face to sit across from your date swiping left and right on others.
Don't apologize for being who you are. If a person can't accept every single aspect of who you are then they don't deserve you or your time.