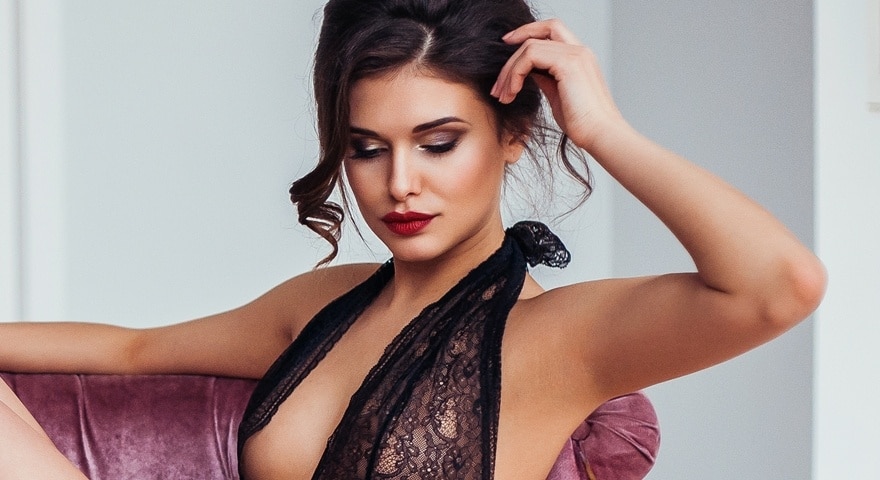 Gone are the days where you could head out to the bar or club and have a great shot at meeting somebody new for a night of passion. In reality, times have changed; the age of face to face dating is less prevalent than ever, especially when it comes to arranging hookups. We're not saying that you have no chance at meeting a partner out in the real world for a night of passion, but we do know of all the obstacles that can get in the way of you having great sex tonight with this type of dating. If you do manage to enjoy a passionate experience with a partner you met whilst out and about, well done! But bear in mind that hookups like this are few and far between in today's society.
Nowadays, you are more than likely to get chatting to someone new in a bar, buy a couple of drinks only for your new partner to disappear off into the night never to be seen again. Not only does this leave you disheartened, but out of pocket too! It sucks, we know. But some things can be done that can stop this from happening to you ever again!
How to Find a Hookup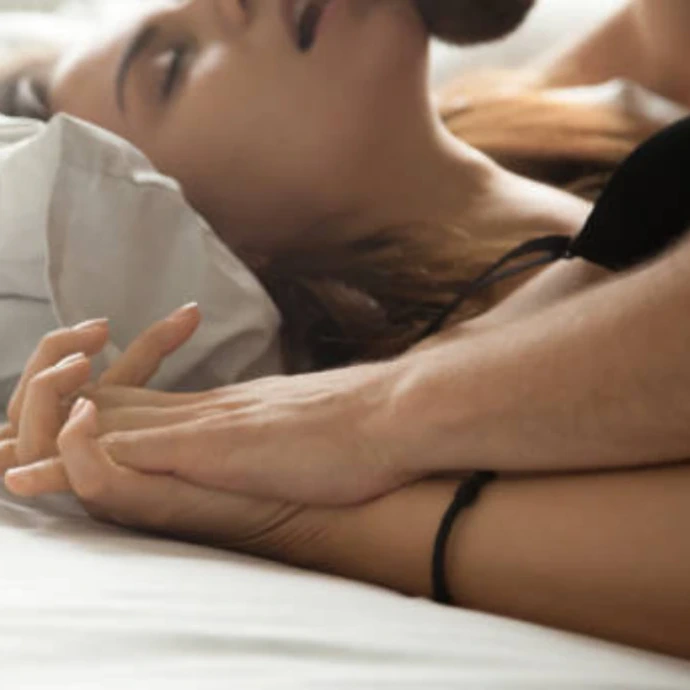 With the relatively new and swift emergence of the online dating world gaining so much popularity and all the rewards it brings, you need not despair about finding local hookups out in person any longer! To find hookups in your immediate local area most quickly, it is a good idea to select an online dating site packed full of members, all sharing the desire to meet partners as often as possible. Upon visiting the home page, the next step is to become a member of the community, doing so will allow you to begin to message as many single people near you as you like.
When detailing your profile with your information, use relevant topics such as what your likes and dislikes are, your hobbies, career choice, height, location, and your availability to meet new people. In doing so, you are quickly and easily able to receive messages from interested parties. By including this information in your profile bio, you are going a long way to preventing local singles with no compatibility with you from reaching out, saving you time to chat with those that you have bags in common with, giving your new potential relationship every chance to flourish. Upon becoming a member, you can get many features online on the website, from fast-paced chat rooms bustling with perfectly matched partners connecting for the first time to mobile access when out of the house, keeping the conversations flowing.