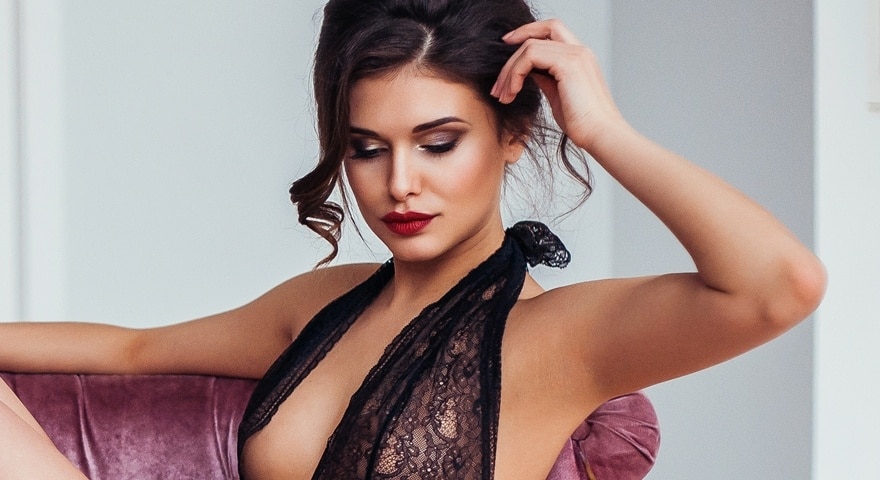 What women want in bed is a hot question, but it's hard to answer. The issue is that all women are different. Some would be vocal about their sexual desires, and some wouldn't say a word before or during the act. Quite interestingly, some women just don't know exactly what would please them during the act. And when you don't have a clue about what a woman wants sexually, it's natural to make mistakes and try ways that prove to be a big turn-off for your partner.
You need to understand that women will always have distinct needs or requirements when it comes to sex. Therefore, it makes great sense to educate yourself a bit about what girls like in bed because it will help you have a plan of action, but be prepared to make changes to that plan at the last minute to make it a pleasurable experience for your partner.
What Do Women Secretly Want? Revealing the Truth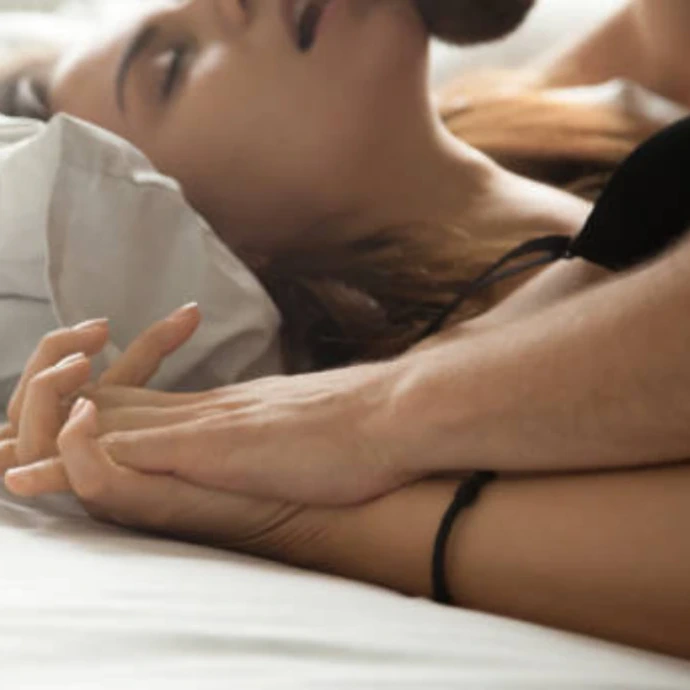 As mentioned already, different women may have different preferences during the act, but it's possible to identify some common things most women will appreciate.
Most women want the foreplay to last for quite some time. Lengthy foreplay help women prepare for the action ahead. They believe that the real sexual act becomes a lot more pleasurable and painless when lengthy foreplay precedes it. The idea is to get her feel aroused, because that's when she's going to like it the most.
Most women want to be appreciated for how they look and act. It means that they really like when men stroke their ego during the act. Telling them how special they are will surely be a turn-on for them and add more excitement to the act. Unfortunately, most men aren't that good with the compliments, and that can really ruin the mood for women.
Even those women who love sex don't want the act to begin right away, as they secretly wish that their partner would do something to woo them in the bedroom. It could be something as simple as having tons of candles lit in the bedroom to create the mood.