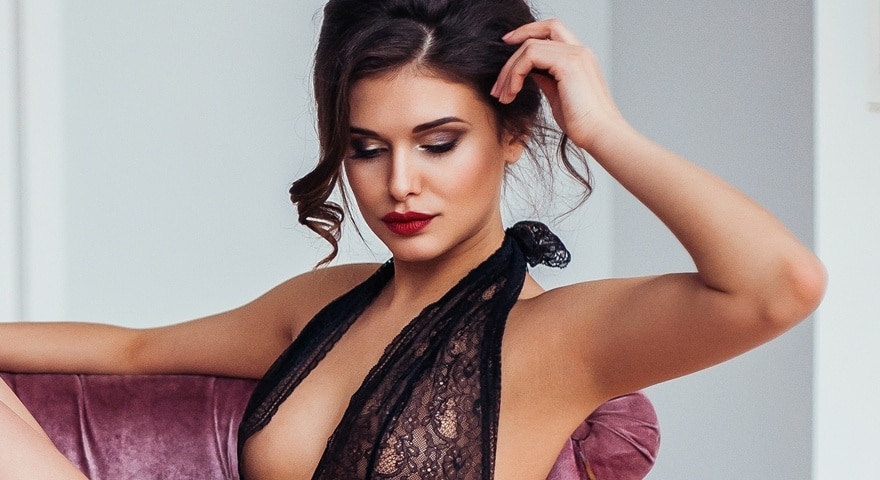 What Do Men Look for in Women?
The idea that there is one thing that will catch every man's attention is inherently wrong. However, science does tell us that there are several different elements of a woman's physical and mental being that are more attractive than others. For example, one of the first things that guys look at in a woman is if he is able to make her laugh. He wants to know that you have a comparable sense of humor and that you appreciate his attempts at being witty.
Yet, that's not all that guys want. They are looking for special things in a woman, such as a high voice, something that indicates that she is youthful and feminine. That being said, women will often speak in a deeper voice to guys that they are attracted to. Science has a lot to say on the matter of attraction. There are generally two areas in which women garner the highest amount of focus: their face and their body. It might seem like an odd way to divide a woman, but there are certain things that men want to see in an attractive woman.
Things Men Look for in Facial Appearance
The first area we'll focus on is the face and its overall appearance. According to science, one thing that attracts the attention of men is a woman's smile. After all, if she's smiling at a man, then it makes him feel like he has her attention and that she likes him. Yet, that only tends to work when the rest of the face follows that smile, to her eyes, for example.
Another interesting element about women's faces that men find attractive without knowing is symmetry. That is when the two sides of the face are alike and share the same qualities with the other. This is something to do with a woman's overall health and youth, and scientists are still working out exactly what it is about symmetry that gains a man's interest so well.
Last but not least, science has shown that men have a preference for women that wear less makeup. This natural look makes ladies appear more youthful and less likely to cover up their faces with too much makeup that seems to be all the rage in the present time. Together, these elements make a man more attracted to a woman's face.