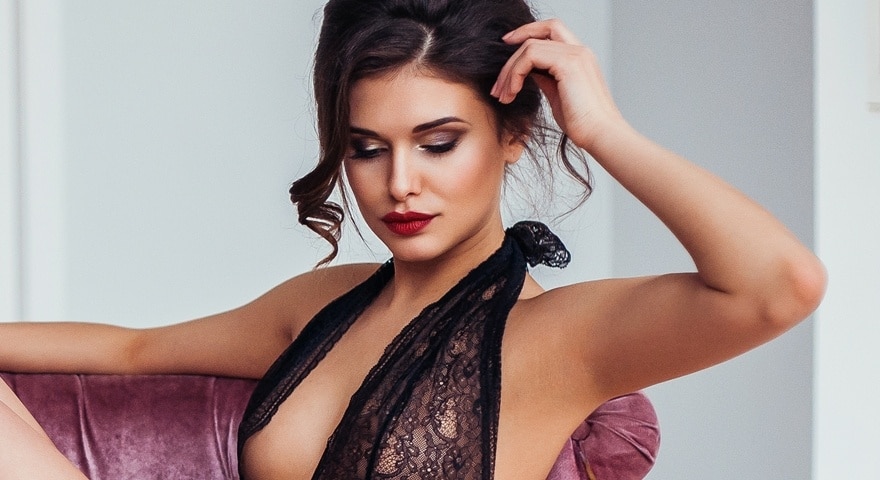 As it so often happens with us, we have a gut feeling that we think is trying to tell us something. Do you have such a thing about your girlfriend? Do you think she might be not into you that much anymore? Or worse, she might be cheating on you with someone else? If these worries are gnawing at you, don't worry. We have the perfect guide for you to help you find out if your girlfriend is cheating or not. It is not magic or anything like that, just a matter of looking for a few telltale signs.
How to Tell if Your Girlfriend Is Cheating
When you fall in love with a special woman, you naturally never want to consider the scenario that she can ever cheat on you. However, that scenario might well come true, and you must deal with it when it happens. You must be able to tell if your girlfriend is cheating. So how do you do it? Check if your friends or her friends are feeling uncomfortable around you. This is a clear indicator that they might know about her affair. Also, when she goes out with friends, she does not tell you details and pretends she is unsure of where they will go, who will be there, and when she will be back.