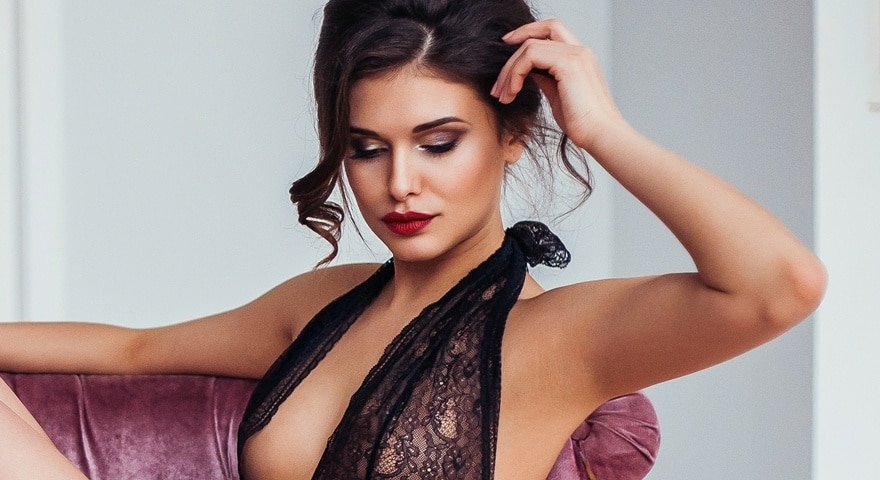 Sexual tension, by its very definition, is the tension felt between one or two people who have a sexual interest in each other. Some signs of sexual tension can be hard to spot, whilst others are there for all to see. You know, the feeling you get deep within you when you are around somebody whom you both know you want to have sex with each other as soon as possible. The feeling of intense attraction combined with the adrenaline pumping around your body. The stiff increase in heart rate as you look into their eyes. These are sure signs of obvious sexual tension, well, obvious to you anyway!
How to Tell If There Is Sexual Tension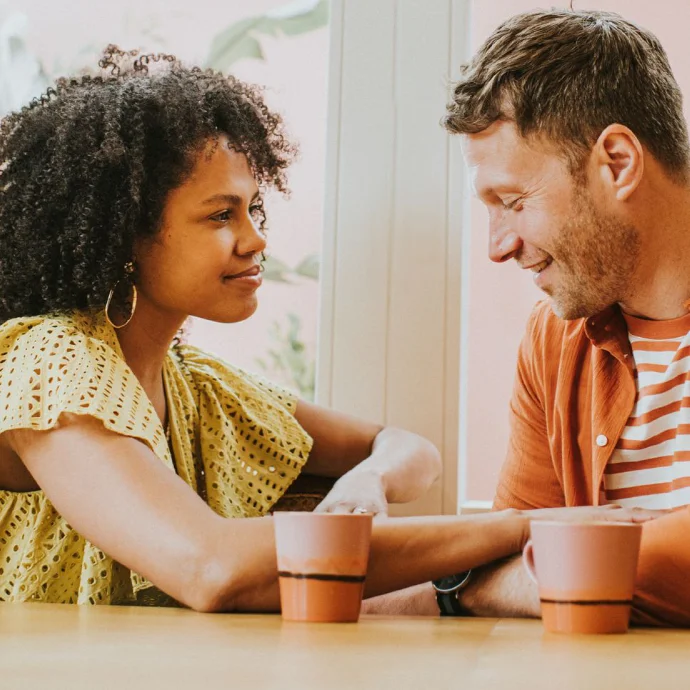 Sexual tension can last for mere minutes or many years, depending on if it is dealt with or not. If not, and left to grow, it can quickly become all you think about, even when you are not around that special someone instilling this feeling within you. When this happens, sexual tension can soon become something more, and in turn, can ruin relationships if the attraction you feel is to somebody you are not already romantically involved with. Sometimes, this is an inevitability, the passion becomes overwhelming and simply cannot be ignored and, in these cases, new relationships can flourish, despite the cost.