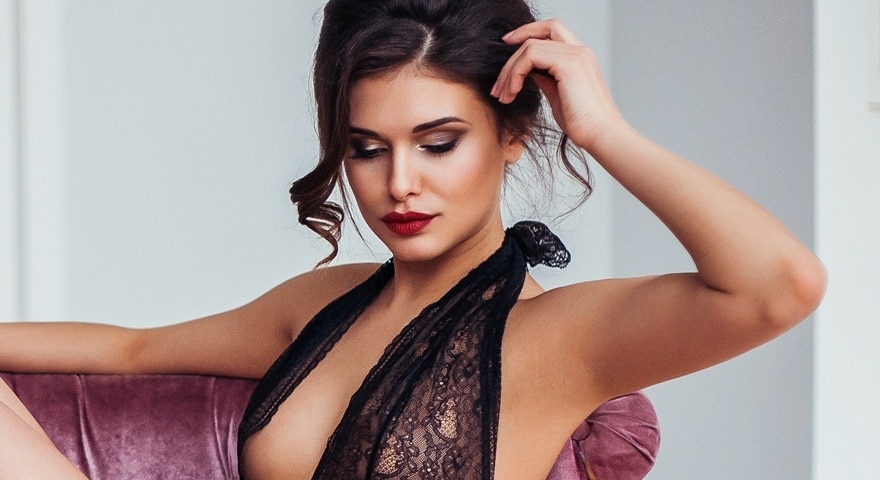 What's in a Good Sexting Message?
Before we get into the samples, we have to look at what fits well in a sexting message. After all, just sending a nude picture of yourself is not the best way to start off messaging a man or a woman. The first thing that you need when sexting is a little bit of context. How well do you know this person? If you've had hookups with them for a couple of months, then you can dive right into the deep end in terms of naughtiness. That could be something like, "I can't wait to see what color panties you're wearing later" or something even more provocative like pictures.
If you're still in the early part of your relationship, then it's a great idea for the two of you to include some flirting in your messages. While you might find some women that are going to be very open with you, guys have to take the high road and be a little more conservative with their messages. So, send some flirty messages, and if the conversation does steer towards sex, then you should ease into it with some finesse and sensuality rather than just talking about sex itself. To recap, you should have some flirting and some sensuality at first. If you're comfortable with each other, then you can go for the hot and heavy stuff.
Times when You Should Send Some Sexts
So, the question remains: when do you send sexts? Well, most of the time, it's about the opportunity. Some people get hot and bothered by the fact that their partner is at work and sending them hot pictures and messages from their desk or the bathroom. So, when are some good times that you should send these hot messages?
One time would be just before you go out on a date together. You could arrive at her place and send her some hot messages. Then, she might even skip the date altogether and get you inside for a time that you won't forget. However, that could also just build some tension with your partner so that the two of you think about the hot times you'll have later.
Another great time that you could send sexts to your girlfriend or boyfriend is when you're about to get in the shower. You could "forget" to close your towel, show them a hairstyle, or ask them innocuous questions while showing them a little bit (or a lot) of your body. There are loads of other great times to send messages to people, too. For example, you could sext at dinner, at the parents' house, or when you're feeling lonely and the two of you are apart.