We all know that you can easily find a hookup on dating apps, but if that is your speed, then go ahead - message some hotties on the applications. But, let's be practical: if you are looking for a long term relationship, then you may need to take a break from the applications and take time to be a part of the real world.
There are some ways that you can meet men without lowering your standard and throwing your dignity out the window. Hopefully, all of our tips will help you to land the man of your dreams.
Where to Meet Gay Men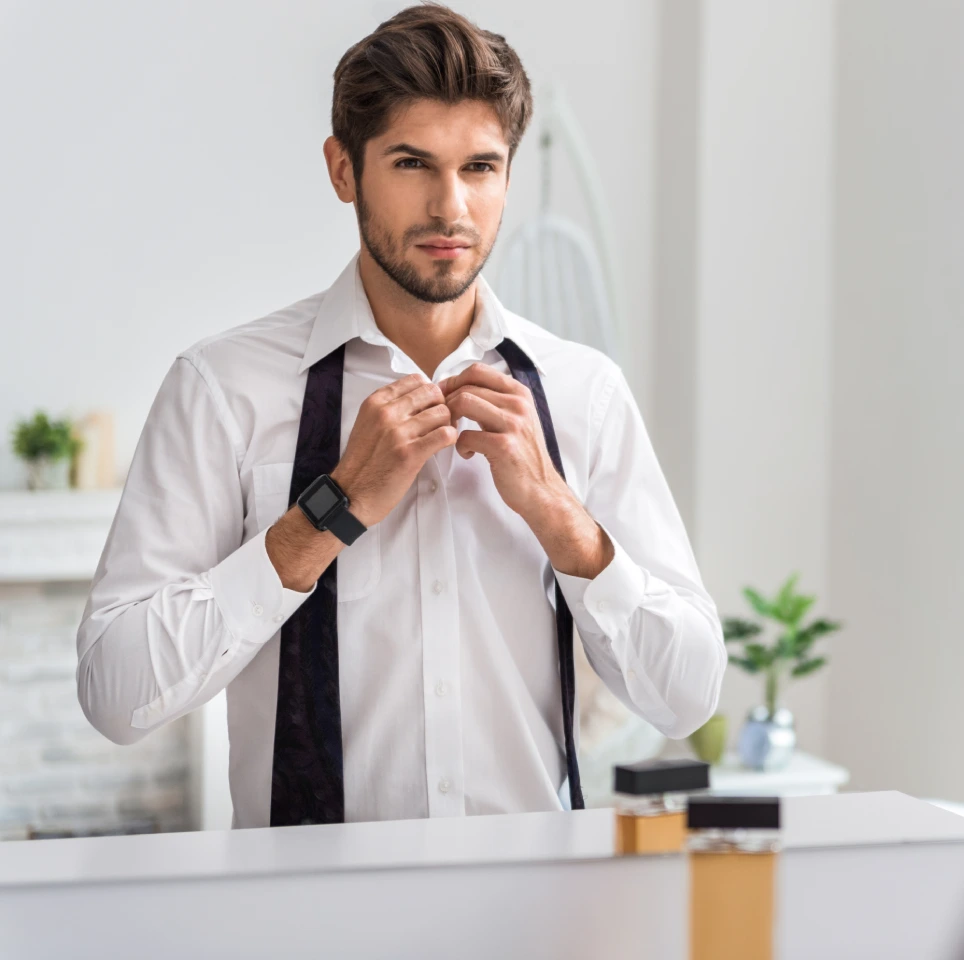 You can easily meet other gay men in a number of places. The thing is taking the time to figure out where these places are.
Volunteer Groups - The best places to meet other gay people are in group volunteer settings where you all are fighting for the qualities rights of your community. These settings will put you in a place where you're around other people whose morals align with yours as well.
Parades - One of the largest events in the LGBTQ community is pride month, where tons of parades and weekend-long celebrations take place all over the country. Going to these events will not only allow you to relax and have fun, but you will also get to be around people that want to have fun alongside you as well.
Speed Dating - Speed dating is a fun way to get to know your date and date multiple people at the same time. It's also an easy way to not only meet other people but also determine in a few moments if you and the other person are compatible.
Group Dates - Group dating takes the stress out of dating. And gives an easy-going vibe to any first date. So it's easier for you to be yourself and relax while you are on a date.