Congratulations on coming out and letting the world know that you have officially arrived. We know that was no easy task for anyone involved and may take some getting used to for those that are apart of your family and inner circle. Now it's time to begin dating, and this can absolutely send someone into a whirlwind of emotions and situations that they never thought they would ever find themselves in. No need to worry, it won't stay crazy for long, but it will definitely take some time to get used to it.
Get ready for finding your first love and definitely dealing with your first heartbreak. It can be a different world, especially when it comes to matters of homosexuality and the heart
First Gay Relationship Advice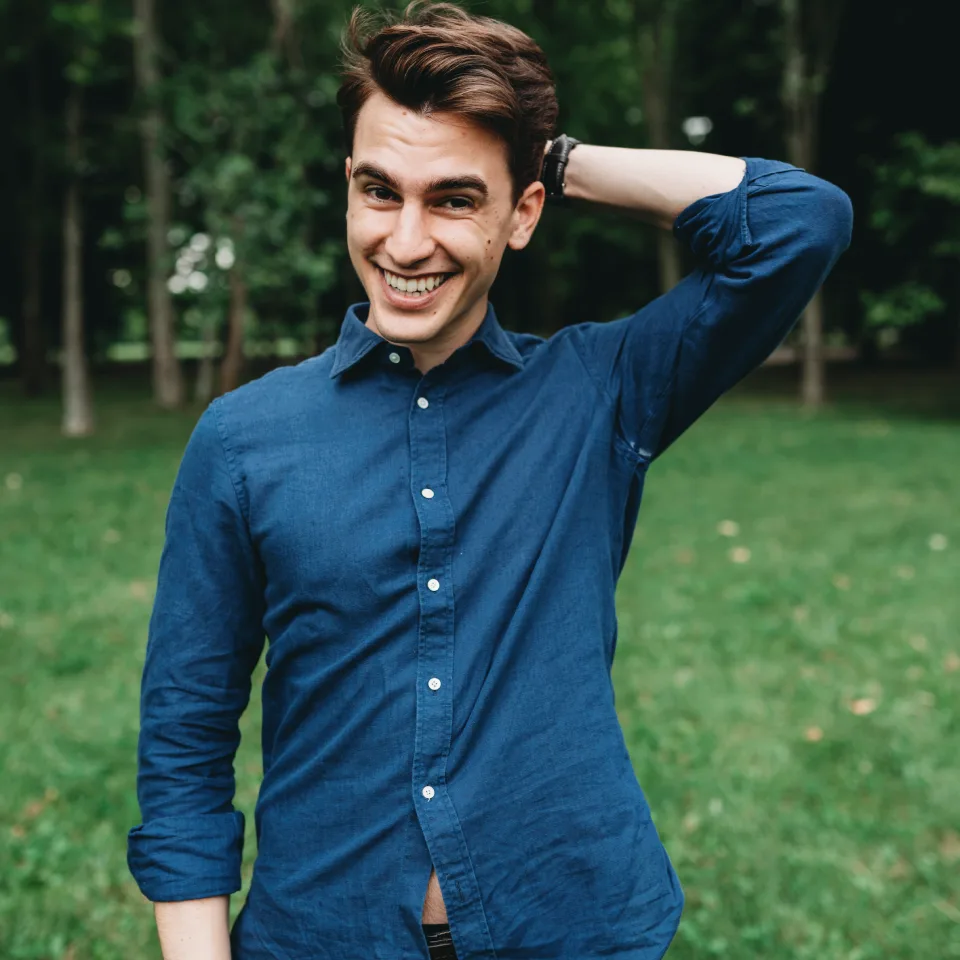 Don't get upset when your mother makes a big deal out of you having your first boyfriend. It's the same way with hetero couples: when they first begin dating someone, their parents hear wedding bells, and, yes, you will be creeped out every time they mention you have children in the near future.
Try your best not to spend time comparing yourself to your partner; you all are individuals that decided to be together. And you decided to be together for the very things that make you the person you are.
And some of the best advice is going with the flow. Allow yourself to become enthralled with the ups and downs that make a relationship a relationship. Don't put so much pressure on yourself to know right away if your partner is the one instead enjoy the freshness of your new relationship.