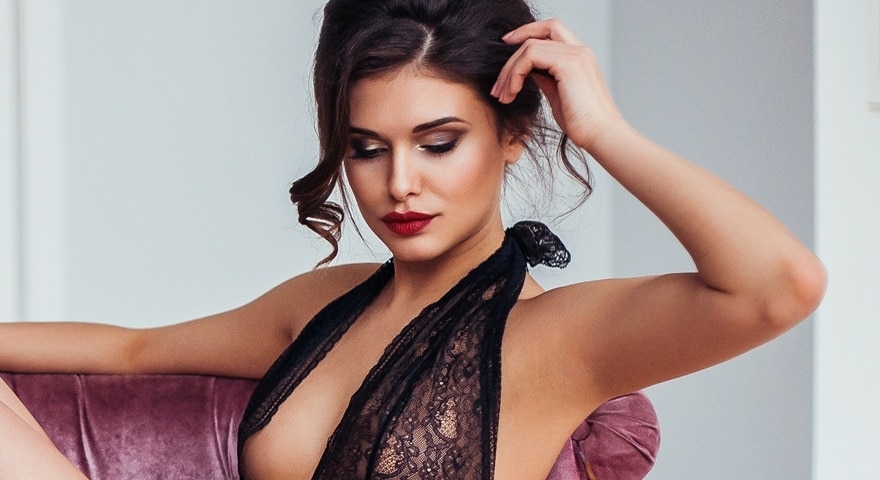 Learning how to make a girl feel special will always help you have a happy relationship. While you can express your love and affection in so many ways, learning how to properly hug your girl will surely be among the best few things to try. You will be surprised to know that there are various ways to hug your girlfriend and make her realize how much you love her. Whether it's the first time you're doing it, or you've been in a relationship for some time but want to bring more passion to your hugs, the following tips will surely lend a helping hand.
How to Hug Your Girlfriend from the Back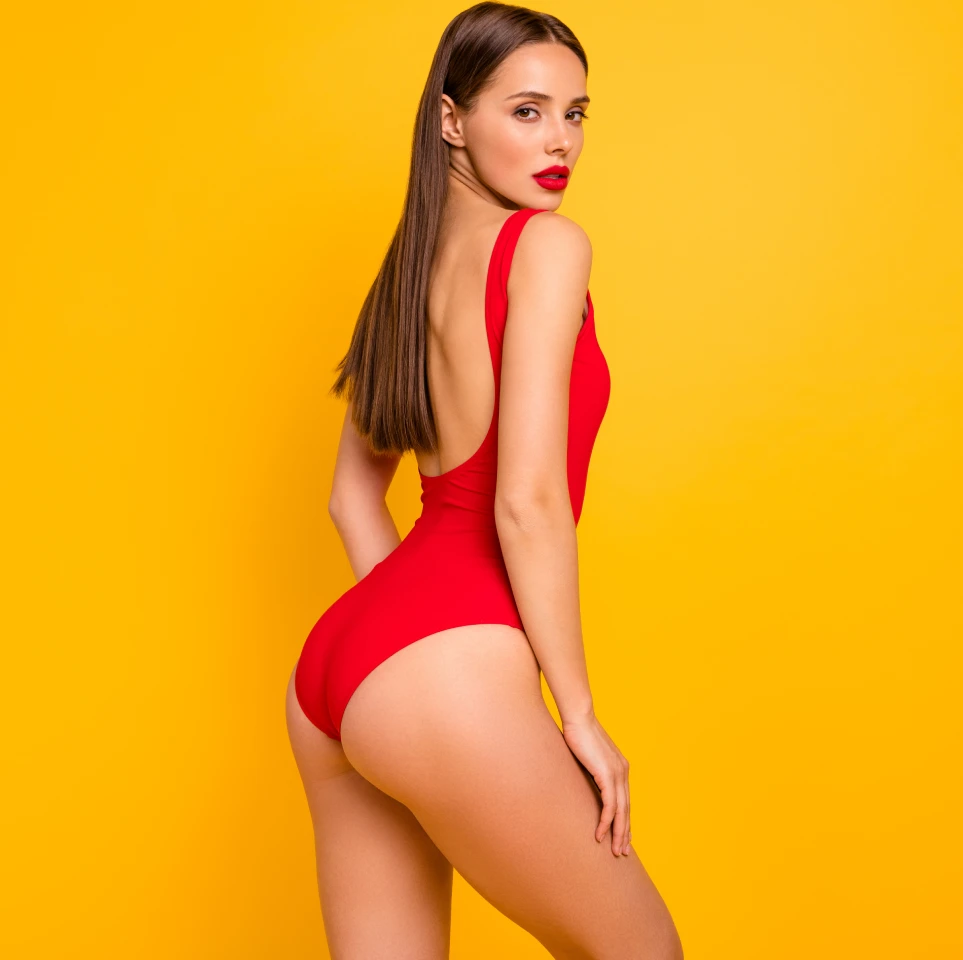 Even if you've never thought of it, hugging someone the right way is an art to master. It gets even trickier when you talk about how to give a girl a hug from the back. When you do it, it shows that you want the attention of your partner, even though she seems busy. Hugging her that way would tell her how much you want her and feel for her. Here are a few things to remember when learning how to hug romantically from the back.
Approach her from behind. The best way to greet your girlfriend is with a hug. If you come home late and see your girl busy in the kitchen, be sure to give her a romantic hug. For this, you should silently move towards her from the back.
Avoid startling her. While the element of surprise is only going to improve the romantic nature of the hug, it can backfire too. Therefore, it is important that you don't startle her or scare her. In fact, sometimes, it's good that she knows you're home, and it works so long as she's not aware of your intentions.
Slowly wrap your arms around her. Once you're right behind her, wrap your arms around her as gently as possible. Hold her very close to you and gently kiss her ear or the side of her head. Now, release her from your arms slowly and leave her to whatever she was doing.